Subscription boxes have become all the rage in the past couple of years. There are so many to choose from, and a lot of them are underwhelming (to be honest.) However, I recently stumbled upon Ellie, a "not so regular" subscription box. I'm in love with the company + what they do!
Make Working Out Fun Again with Ellie
What is Ellie?
Ellie is a subscription service that sends you monthly packages full of workout clothing + gear (5 items.) However, it's not like your average subscription service in a multitude of ways. Each Ellie box usually has a theme or color scheme, which makes it fun and exciting every month.
What makes Ellie different?
Ellie is unlike any other subscription boxes because they actually let you PREVIEW the box being sent out for the month before you decided to buy. You have 3 days to preview a box before it ships out. So…if you don't like what you see, you can opt out for the month and "skip" the box without having to pay for it.
Ellie's July Box
I received Ellie's July "Perfect Summer" box, and I was so impressed! Ellie has the cutest packaging and sends out awesome quality products. I couldn't believe the box retails through Ellie for only $49.95.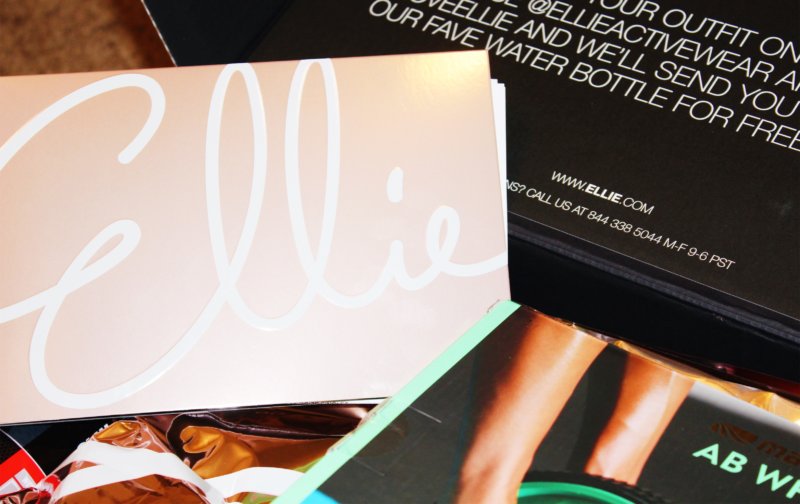 The July box came with the following:
Super cute space-dye capris
A matching seamless space-dye crop top
An open mesh back tank
An ab roller
A chilling towel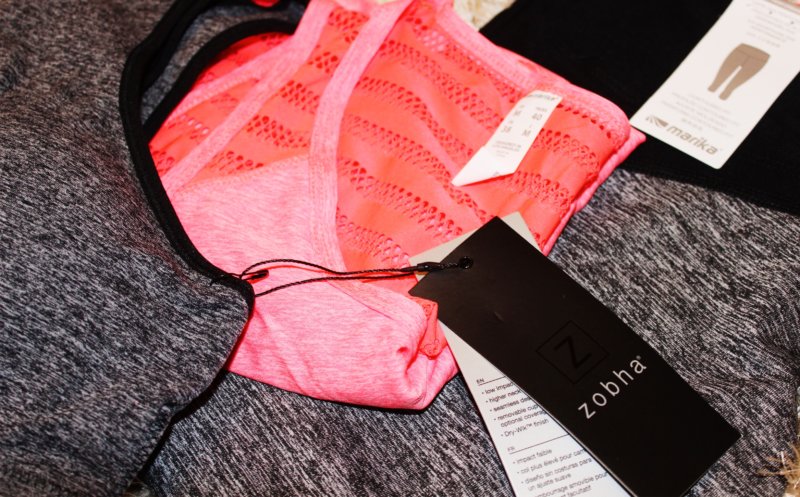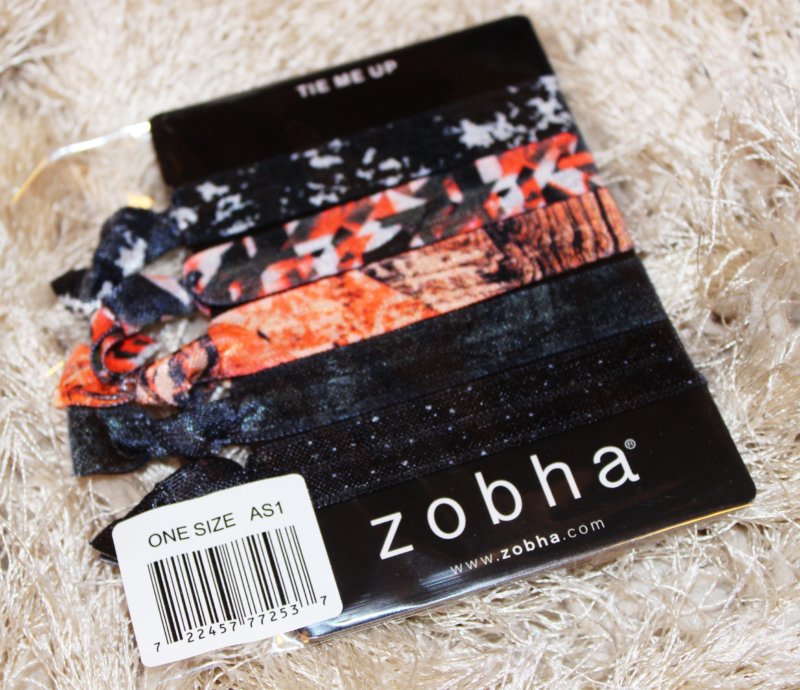 All for just $49.95! I truly feel that subscribing to just 3-4 months of Ellie would get you set up with a brand-new workout wardrobe.
Interested in Ellie?
If you are interested in signing up for this awesome workout subscription service, click HERE or go to www.ellie.com
And, if you sign up for the 3-month box, you get your 1st month half off! That ends up saving you $25…how awesome?!

---
*This post is sponsored. However, all opinions are my own and honest.*