June 18th is quickly approaching, and nailing the perfect last-minute Father's Day gift can be hard to do.
I'm sure that any dad would appreciate any gift their daughter/son would give them, but why not get him something he will actually use every day?
This year, I'm giving my dad a shave set from Harrys.com. Yes, the same Harry's you've probably seen advertised online for selling super-affordable razors.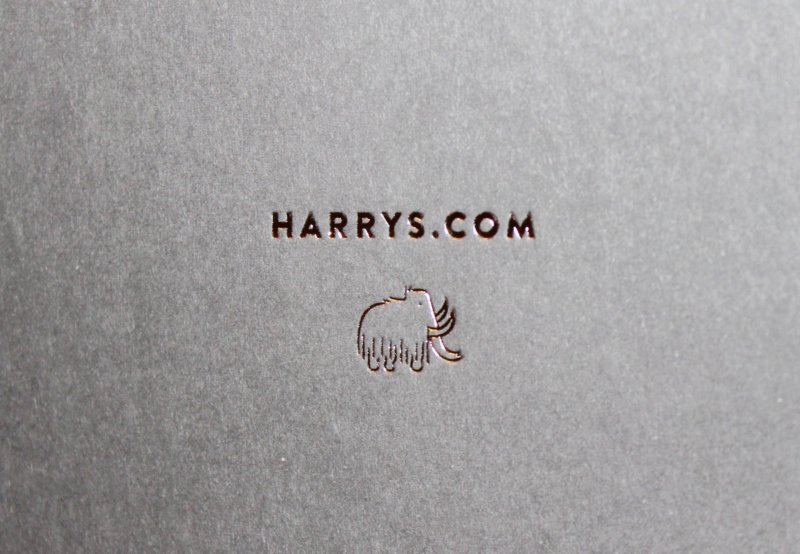 About Harry's
Harry's is a shaving company that wants to "fix shaving." Their company and razors are made for real men, who want to get a quality shave at a fair price.
Unlike the big-name retailers, Harry's doesn't overcomplicate or overcharge. Their razors and shave products are designed by professionals that use only the finest materials and ingredients.
Harry's also donates 1% of their sales and volunteers up to 1% of their time to organizations that prepare people for personal and professional success.
The Father's Day Shave Set
Harry's is offering a shave set this year, specifically for Father's Day, for only $30. It's at the perfect price point for us college students and is still a great quality and thoughtful Father's Day gift.
The gift set comes already nicely packaged and ready to impress. One thing I love about Harry's is their intense attention to detail. As you can see from the photos, each piece in the set has a "Harry's" engraved somewhere on it. You can even get your Dad's name engraved onto the razor stand for just $10 more.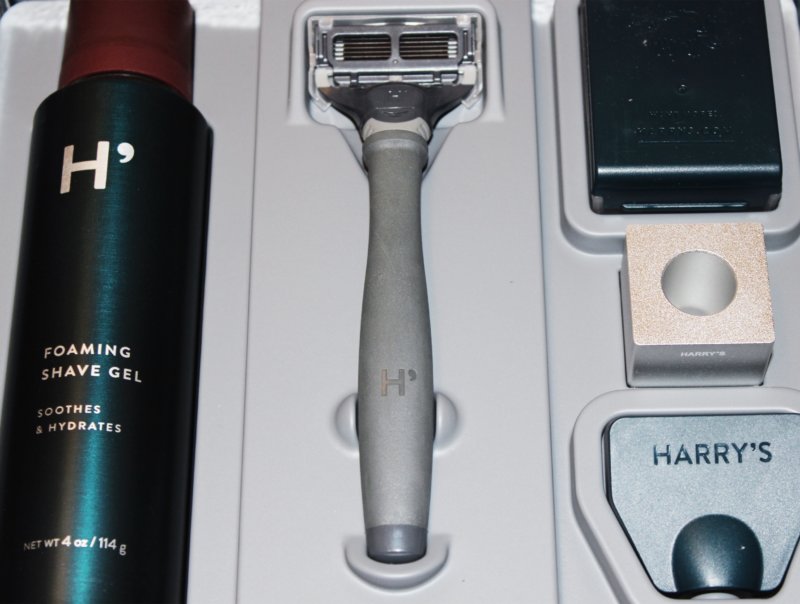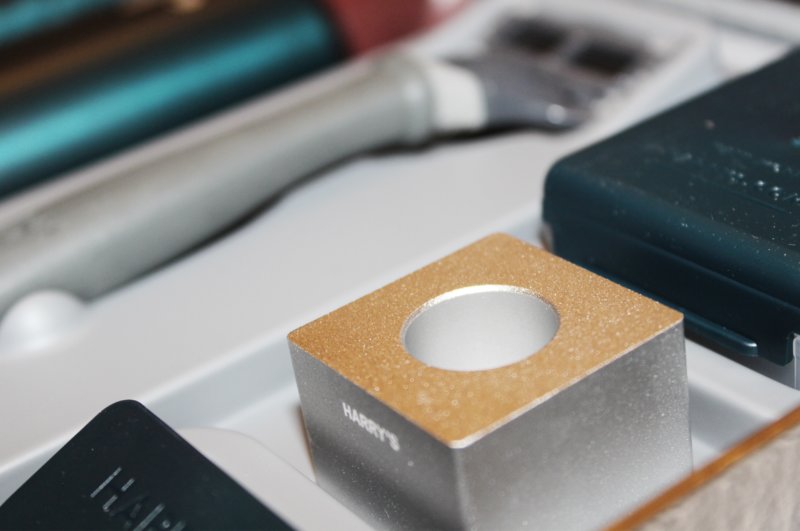 Each Father's Day set comes with:
1 Limited-Edition Storm Gray Truman Razor Handle
1 Harry's Razor Stand
1 Shave Gel (4.0oz)
3 German Engineered Blade Cartridges
1 Travel Blade Cover
The best part? All orders over $10 ship for free in the U.S., so you don't have to pay extra for shipping. And if you are super last minute to shopping this year, you can pay for expedited shipping.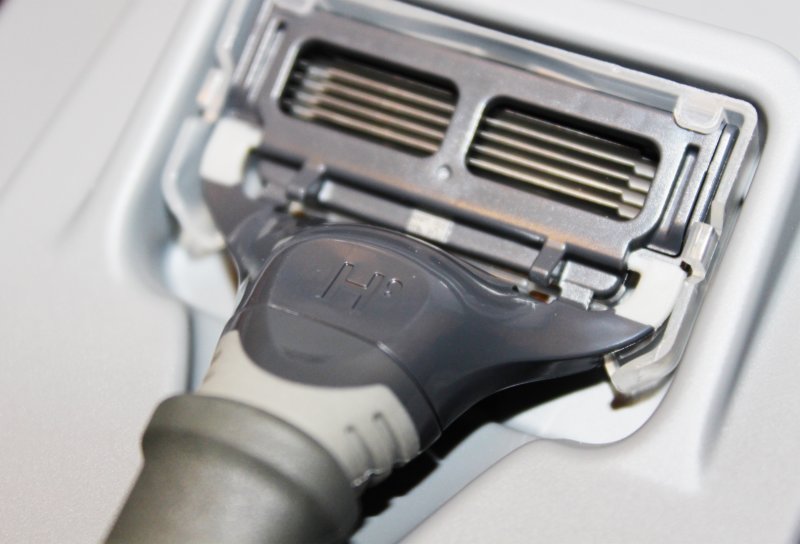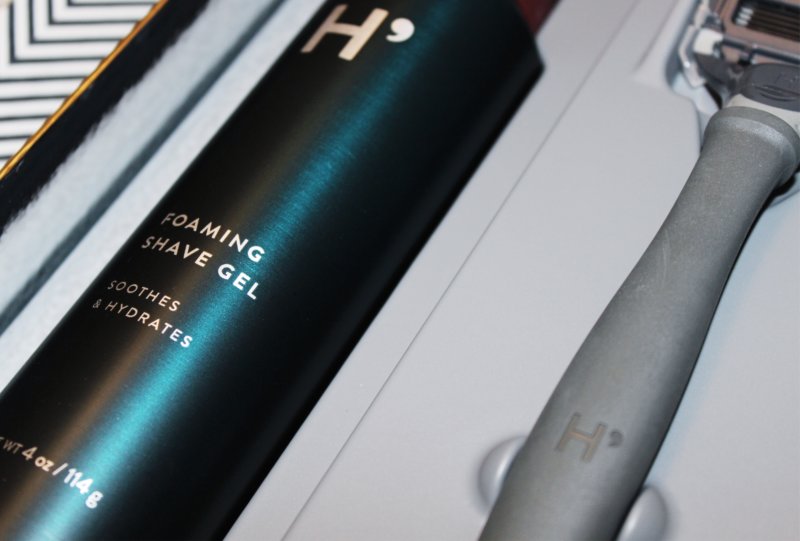 Interested in the Father's Day set? Check it out by clicking here.
---
What are you getting your dad for Father's Day this year? I'd love to know!
*This is a sponsored post. All opinions are my own and honest.*