Blogging starts out as a hobby for many people. We somehow stumble upon the beautiful world of blogging, and fall in love from first Bloglovin' follow.
But for many, blogging can turn into a side-hustle, if not full-time job. It takes a lot of time, energy, and resources to make an awesome blog. (Interested in starting your own blog? Check out my step-by-step guide to get your blog up and running today!)
Making money while doing what you love (blogging) is not a crime. In fact, I believe that bloggers should be fairly compensated for their work + creativity, just like any other "normal" job. It's 2017 people, get with the program!
I'm sharing the affiliate programs that I personally use on the blog to be more transparent with you all and to help out my fellow #bloggerbabes. There's enough room for us all to succeed + make money online!
Top 5 Affiliate Programs for Lifestyle Bloggers
1. ShareASale
ShareASale is a website that allows you to easily become an affiliate for some of your favorite brands + services. I personally love ShareASale because how easy it is to use, and their minimum payout is only $50.
Some ShareASale merchants include:
2. Offerjuice
This affiliate network is very underrated. It is my highest earning affiliate and adds a substantial amount of money to my income each and every month. Offerjuice allows you to become an affiliate for several survey companies, like Opinion Outpost and Pinecone Research. You can apply to become an Offerjuice affiliate here.
These survey sites (Opinion Outpost and Pinecone Research) allow your readers to voice their opinion through a series of questions, in order to get paid real cash. I love sharing these services because I'm all about helping my readers make some extra money! This way, we both get something out of it. (Check out this post I wrote all about Opinion Outpost to understand more!)
3. Viglink
Viglink is a great affiliate to use if you are a new blogger, or are new to working with affiliates. It's great because it turns your pre-written blog content into affiliate links, without you having to do anything (after installing Viglink's code on your site.)
Viglink is extremely passive and I frequently forget that I use this affiliate until I get a notification that I am due for payment! *insert happy dance*
4. Ebates
Another one of my favorite affiliates is Ebates. Mostly because I use Ebates myself almost every time I online shop!
Ebates is a service that allows you to earn cash back when making online and in-store purchases. They also offer special coupons and frequent double-cash back days.
The Ebates affiliate program allows you to earn $50 for every 2 people that sign up and use Ebates under your affiliate link. How awesome is that?!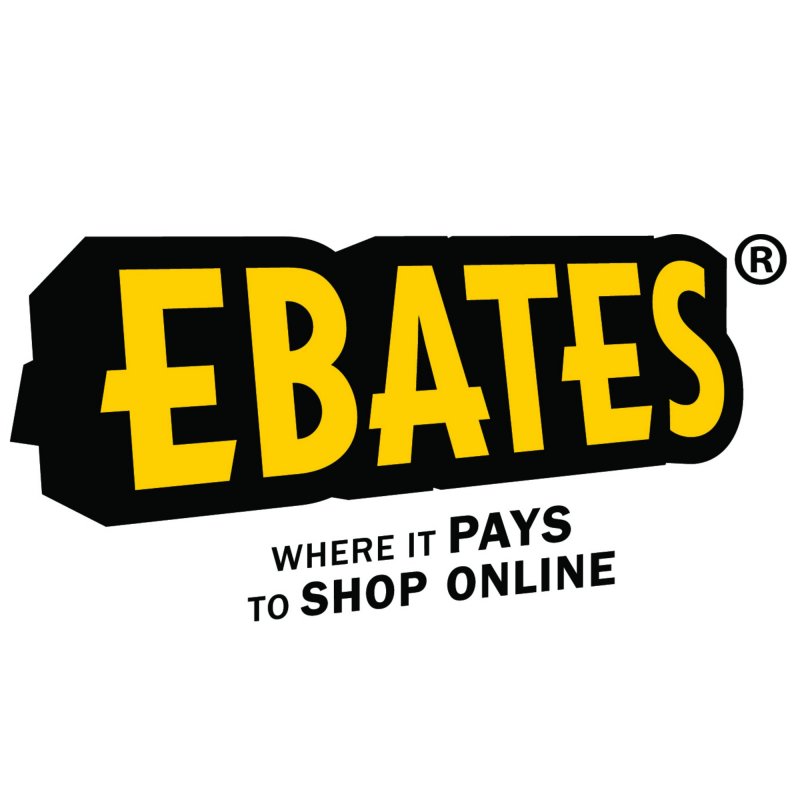 5. Amazon Affiliates
Amazon Affiliates is an oldie, but a goodie. Any blogger, of any niche, can use Amazon Affiliates to monetize their content. A great thing about this program is that the person clicking your affiliate link doesn't even have to buy the exact product you are linking to. Let's say you link to a lipstick, but your reader gets distracted after clicking your link to lipstick and buys a book instead. You will still earn commission from that book purchase!
---
*This post does contain affiliate and referral links.*