HI, I'M EMMA.
Welcome to my corner of the Internet. I'm a 20-year old lifestyle blogger, college student, and die-hard Kanye West fan.
I grew up in Cleveland, Ohio and moved to Chicago a few years ago to attend college.
Here at EmmaLenhart.com, I write all about college, career tips, and life in Chicago. It's my goal to inspire young women to reach their full potential while living happy lives!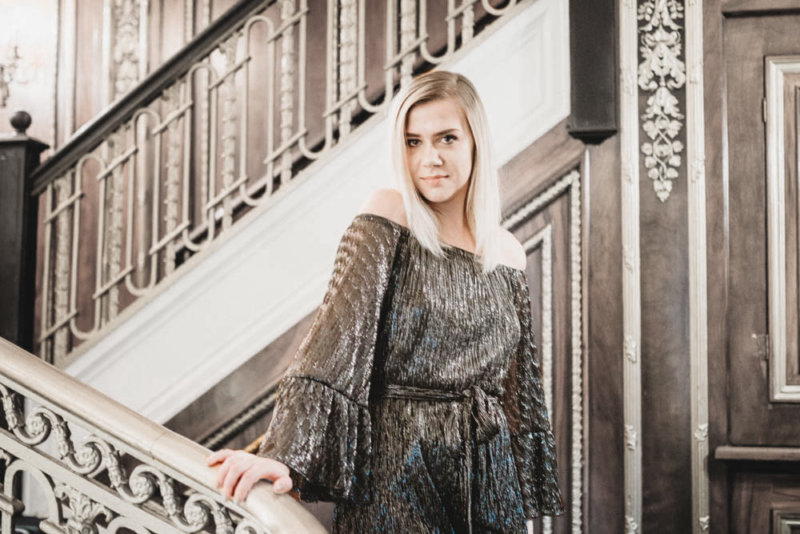 If you are a company interested in collaborating, please click here or email me directly at hello@emmalenhart.com