*This is a sponsored post written by me on behalf of Dove Advanced Care Antiperspirant. All opinions are my own and honest.*
Let's get real here ladies. The wintertime in Chicago is ROUGH and the dry air doesn't do any favors for keeping skin soft + smooth. It's annoying and I'm not into it.
I've been trying to find some beauty hacks for how to battle chapped skin and have recently been trying to re-vamp my post-shower routine to protect my skin against Chicago's winter months (seriously guys: it's freaking FREEZING here.) For example, I've stopped using just body lotion after the shower, and have swapped it out for coconut oil (I love this one.) The extra moisture is amazing and my skin literally drinks it up.
One thing I couldn't find a good replacement for was my deodorant. I'm really picky about deodorant because my skin can be sensitive and get irritated when using some brands. Luckily, I found Dove Advanced Care Antiperspirant and have literally been obsessed.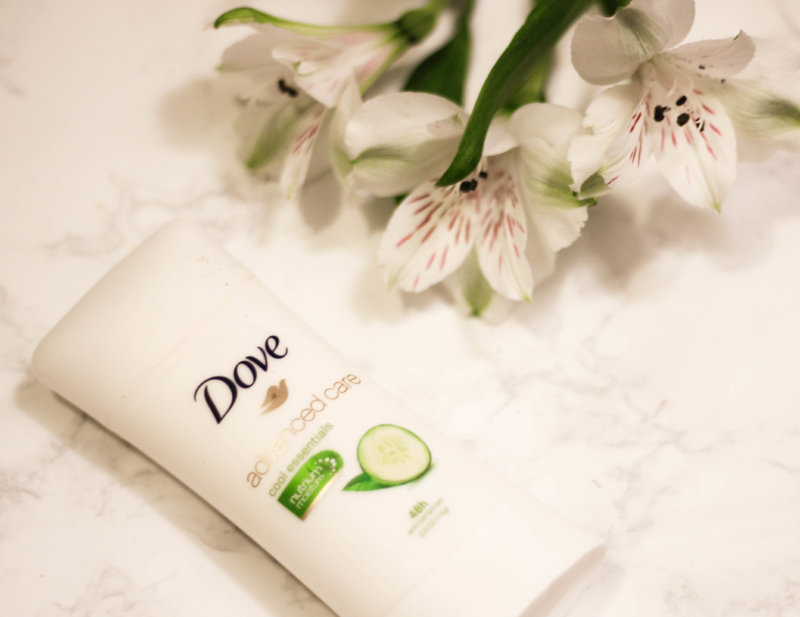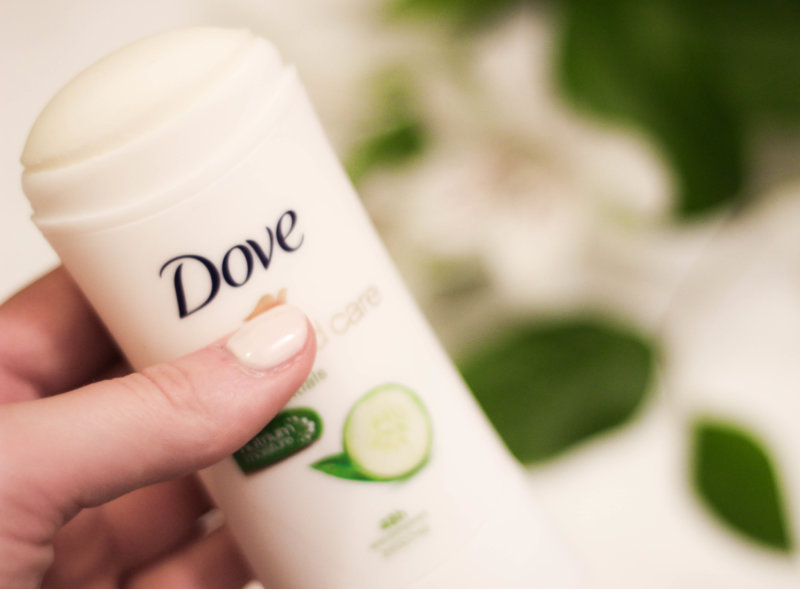 Dove Advanced Care Antiperspirant provides 48-hour odor and wetness protection, plus added skin care benefits for softer, smoother underarms. It's literally everything you could want from your deodorant and plus, it smells good.
I tested it out for a few days and have been loving the protection it gives while still leaving my underarms soft and smooth.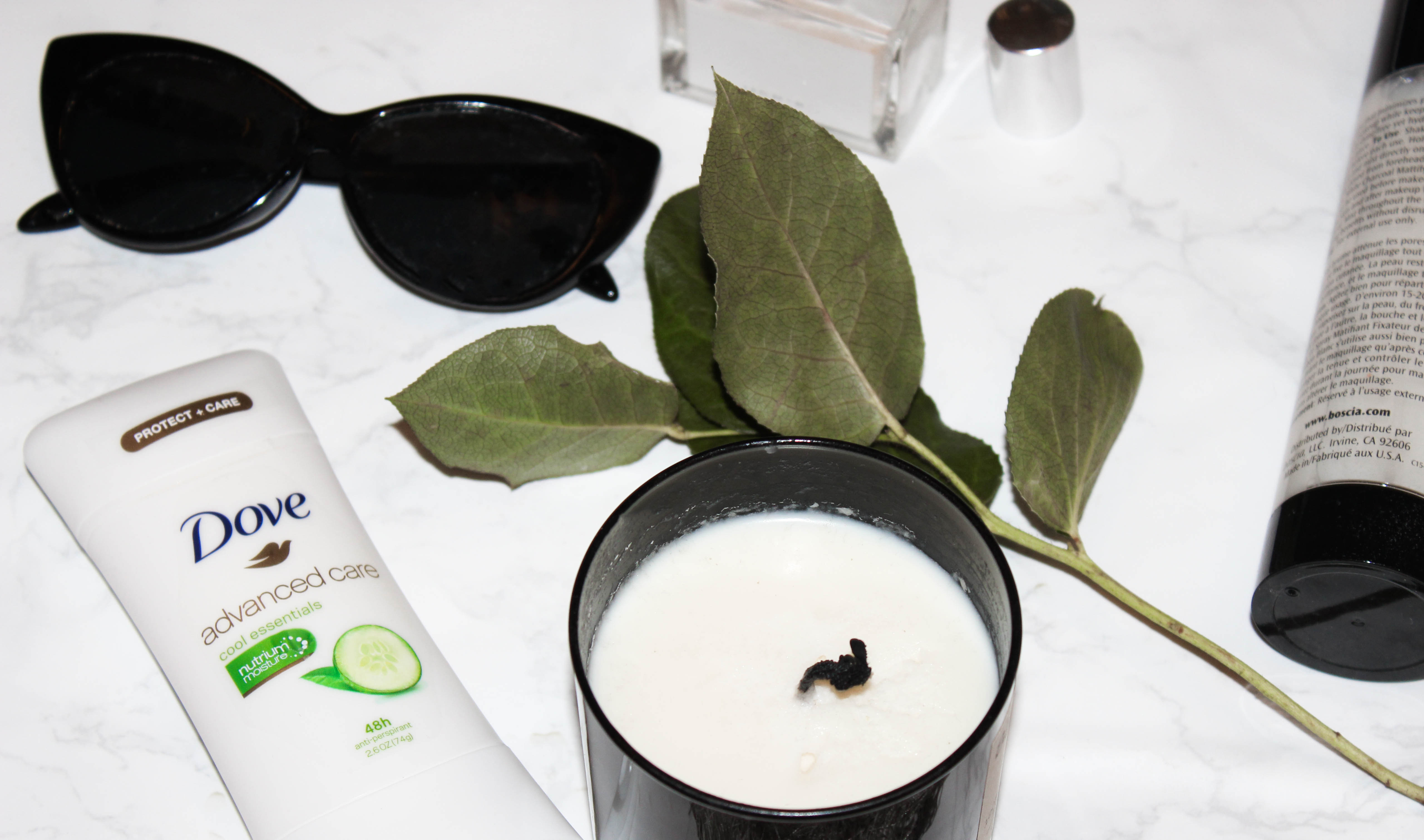 The official dermatologist for Dove gave me some great tips for how to keep smooth in the fall and winter months. Check them out below!
Dr. Alicia Barba's Tips to Care for Your Skin in Winter
It's super important to take care of your underarms during the winter, Dr. Barba says. The textures in clothing we wear this time of year can cause irritation to that sensitive skin, so it's a great idea to use a product like Dove Advanced Care Antiperspirant, which is full of moisturizers that will help make your underarm area softer and smoother. Check Dove Advanced Care Antiperspirant out for yourself.
Dry skin is typically a lot worse in the winter months, thanks to cold temperatures and dry air. More than being annoying and uncomfortable, dry skin can also lead to serious skin problems like worsening eczema and psoriasis. Dr. Barba says you should try a hydrating cleanser this time of year and make sure you moisturize well, especially before bed and after exfoliating.
Speaking of exfoliating, it might seem like a great idea to remove those dry skin cells, but exfoliating too much can strip essential oils from the skin, which can lead to more breakouts. So resist the urge to exfoliate daily and your skin will thank you.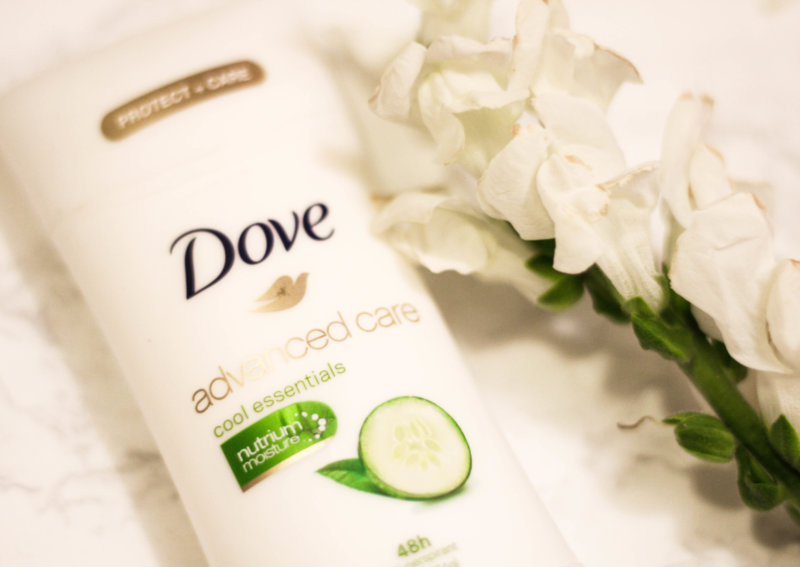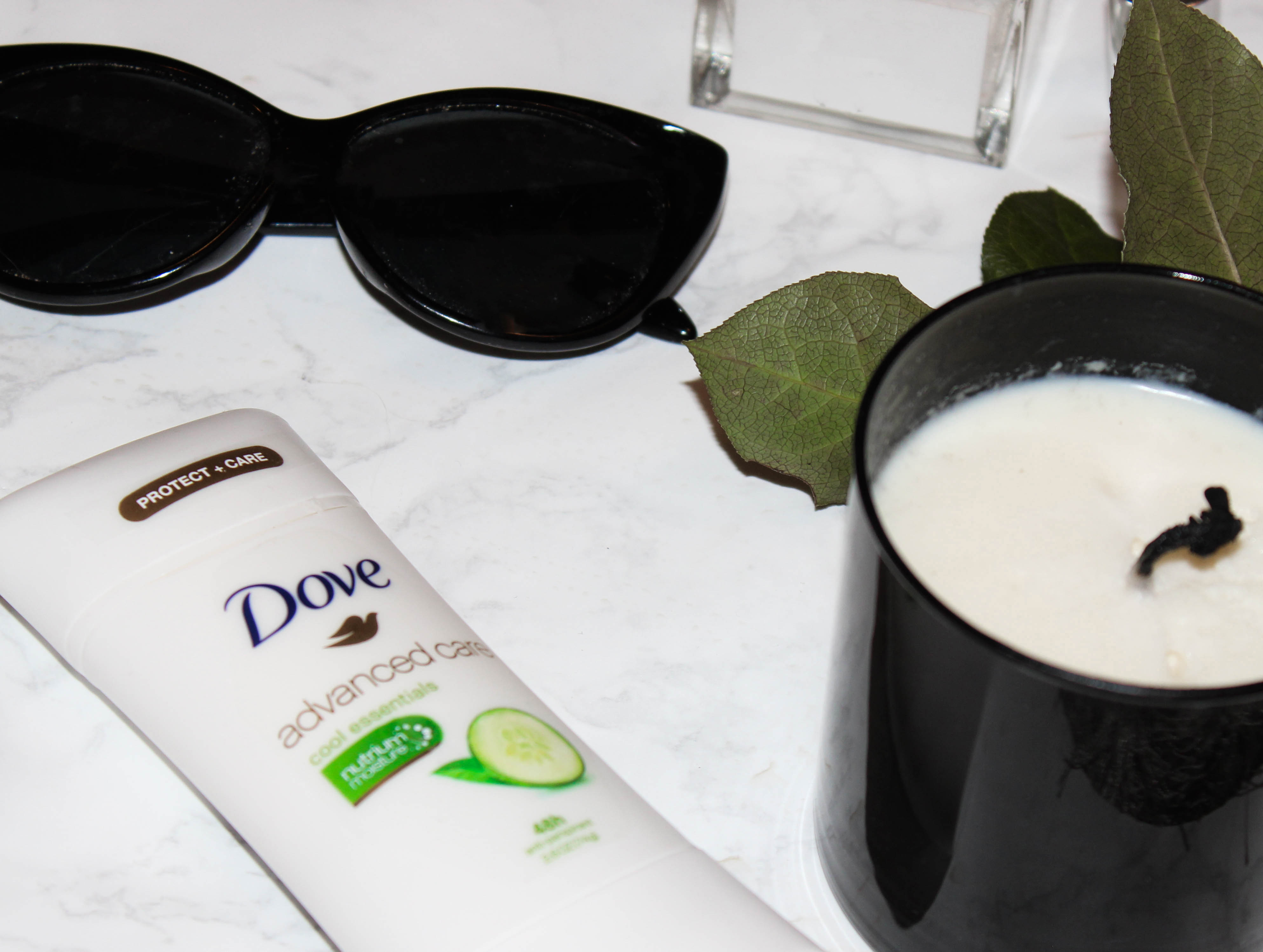 What are your best tips for battling the winter cold air? 
---
*This is a sponsored post written by me on behalf of Dove Advanced Care Antiperspirant. All opinions are my own and honest.*