It's that time of year when there are tailgates and game days galore. I attend a college that doesn't have a football team, but I still love watching games on TV with my friends and family around this time of year.
However, I like to make my game day look be a little more glamorous than just wearing a jersey. I'll be sharing the products I've been recently using in this post, so you can get game day glam with me, too!
Game Day Hair
If you've been following me for a while now, you would know that I love to change up my look, and especially my hair. I've been a brunette, platinum blonde, and now…silver!
To achieve my silver, icy locks, I used L'Oreal Paris' Colorista 1-Day Spray. L'Oreal Colorista 1-Day Spray allows you to add a fun color to your hair without the commitment. The color lasts for just one day, is safe for all hair types, and washes out in the shower. This way, you can experiment with any color you want without having to worry about when it will fade. Each shade of the spray is formulated to allow for vivid color on all hair types, with no bleach required!
I chose to spray my blonde hair SILVER with L'Oreal Colorista 1-Day Spray. I've always wanted to have silver hair and it turned out perfect!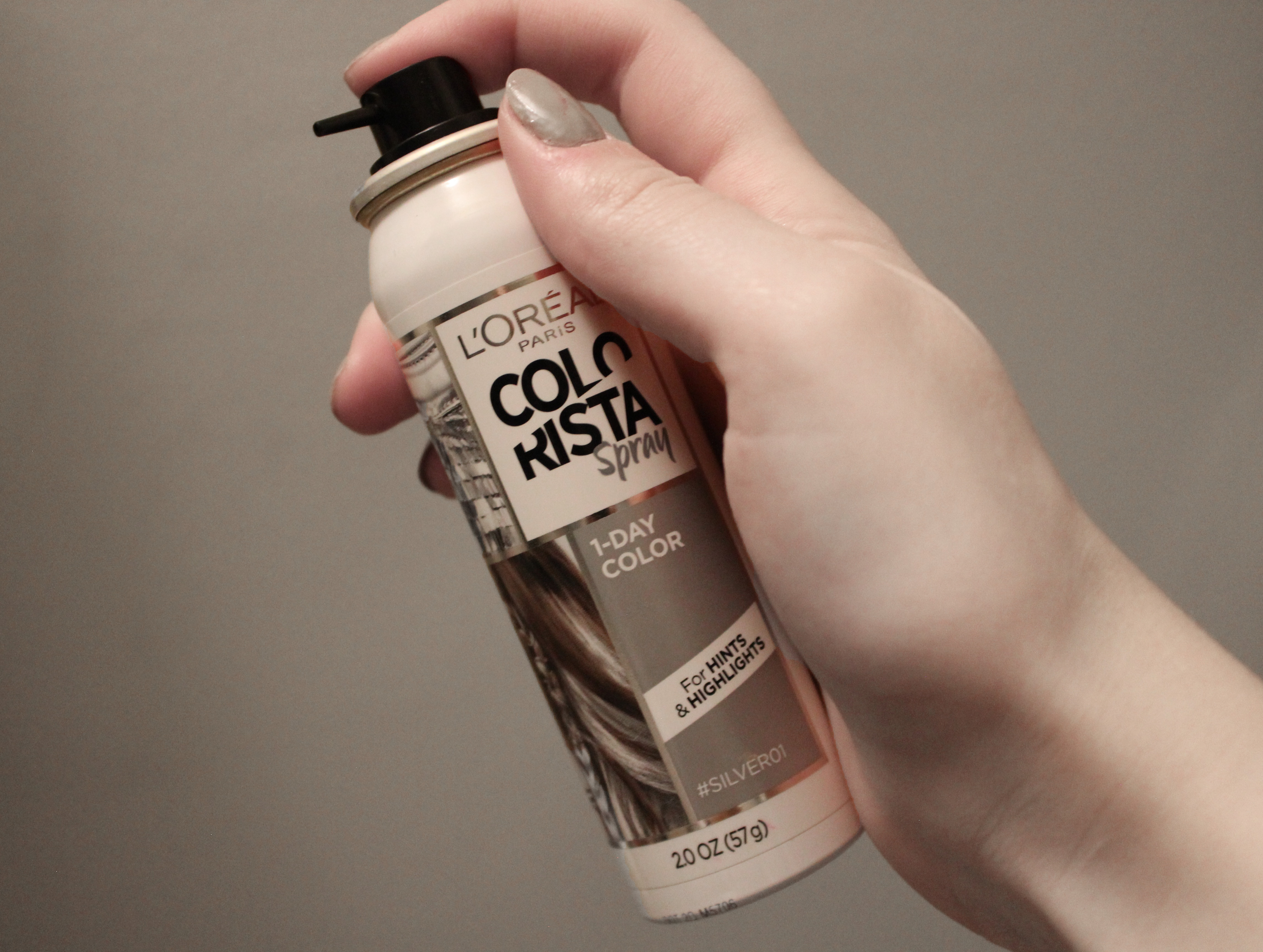 Game Day Makeup
For special occasions (like a game day), I like to spice up my makeup. I achieved an awesome makeup look with L'Oreal Paris' Liquid Lipstick.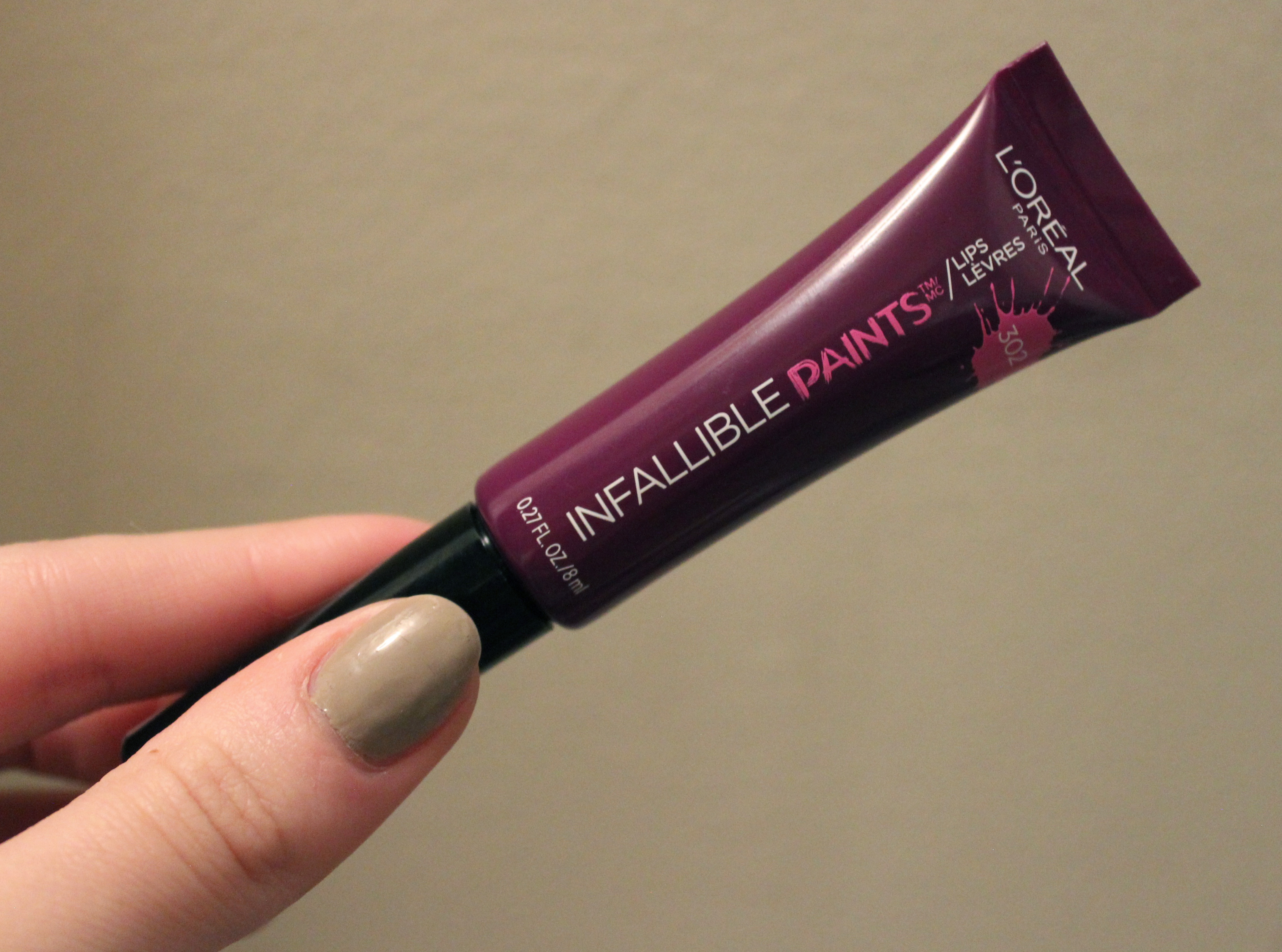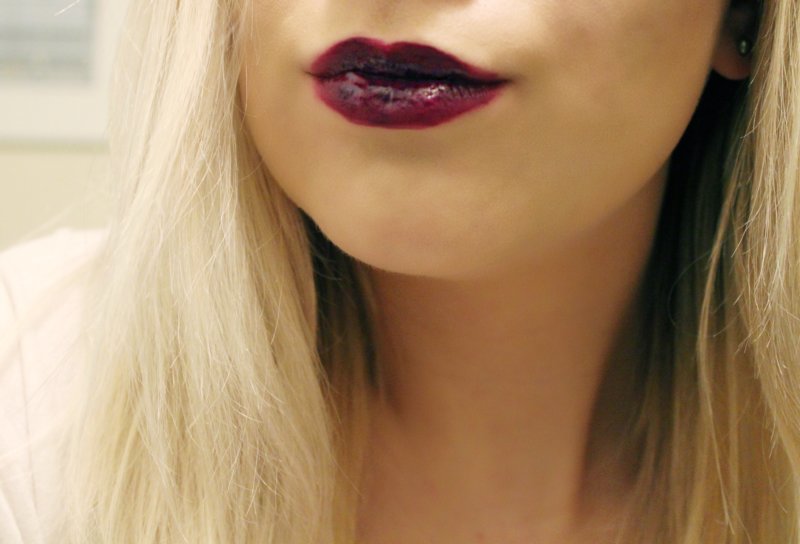 Liquid lipstick formulas are my favorite because they provide you with a bold color, without having to worry about the product slipping and sliding around. That way, you can enjoy all the yummy tailgating/game day snacks without worrying about how your lipstick looks.
How do you get ready for game day?
Shop my Game Day Favorites:
---
*This is a sponsored post in partnership with L'Oreal Paris and Her Campus Media. All words and opinions are my own.*