This is a sponsored post written by me on behalf of Devine Color by Valspar for IZEA. All opinions are 100% mine.
It's time to go back to school. While most of us are focused on getting new school supplies, it's also fun to play around with your home decor for the new year and give your space an upgrade!
I spend a lot of time in my room working on homework + projects, so it's important to me to have a space that feels good! Redecorating your room doesn't have to be a huge task, or expensive. You can make a huge impact on a budget, and still get awesome results.
My Back to School Bedroom
The walls in my room are verrrryyy boring and bare. I've always wished they were a different color, but since I rent the apartment I currently live in, it doesn't seem worth it to me to re-paint the walls.
I used Devine Color's Peel-and-Stick Speckled Dot removable wallpaper to add some life back into my room. I loved this change and it was very easy to install the wallpaper.
I picked out an awesome black and white pattern for my bedroom wall to tie into the rest of my decor.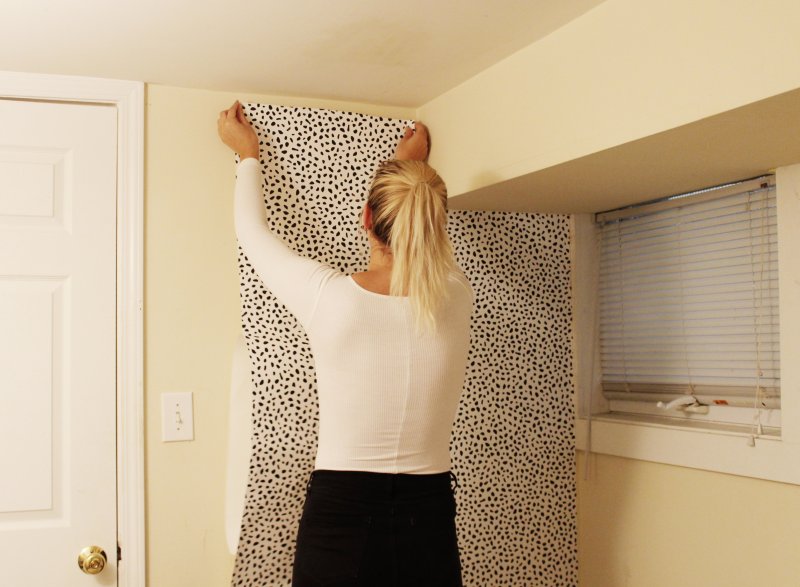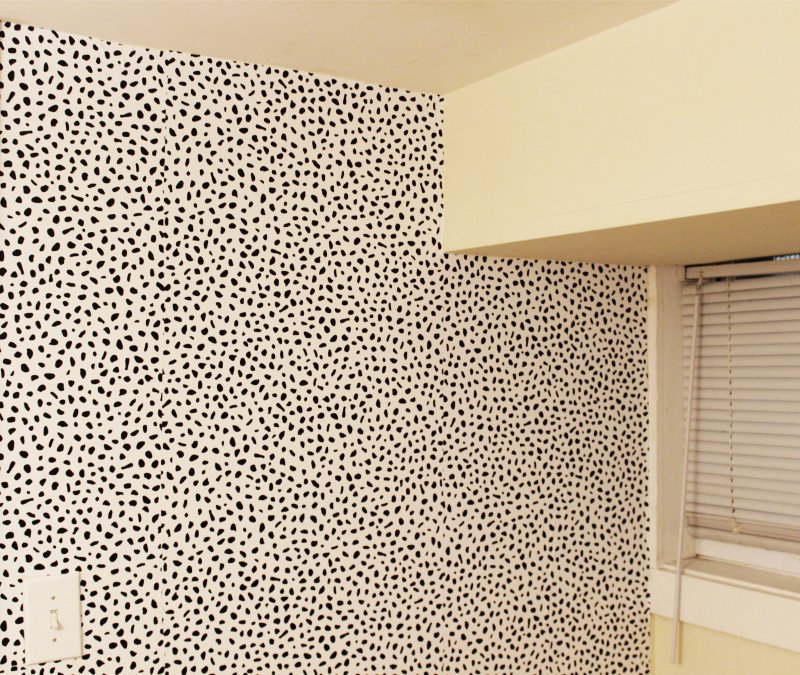 I decided to put the peel-and-stick wallpaper on the wall that my desk sits on so that it can be an accent to the room.
I also decided to hang up a couple of my favorite desk items on my new wallpaper; like my calendar + corkboard, which are both from Target. The best part about Devine Color products is that they were made especially to work seamlessly with Target home decor items. You can only get Devine Color products at Target (online + in-stores.)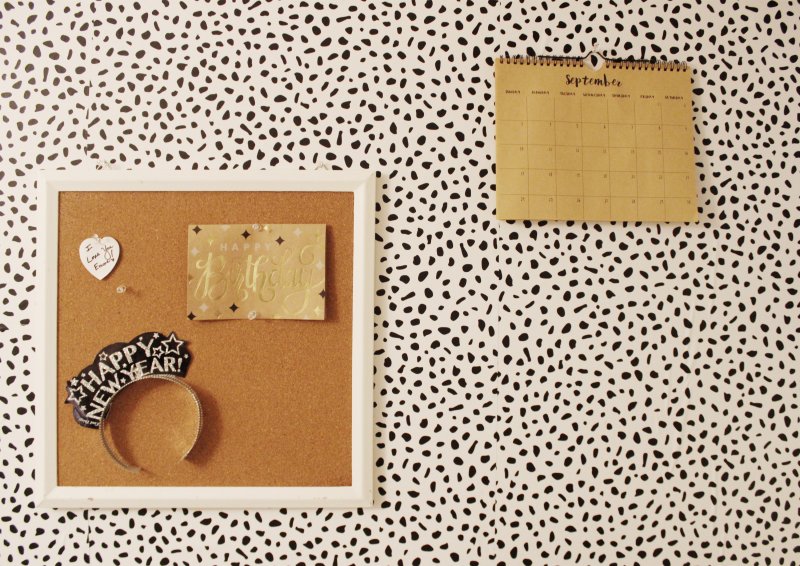 The wallpaper also perfectly ties in with the Target decor in the rest of my room. Almost all of my bedding (sheets, comforter, and throws) are from Target.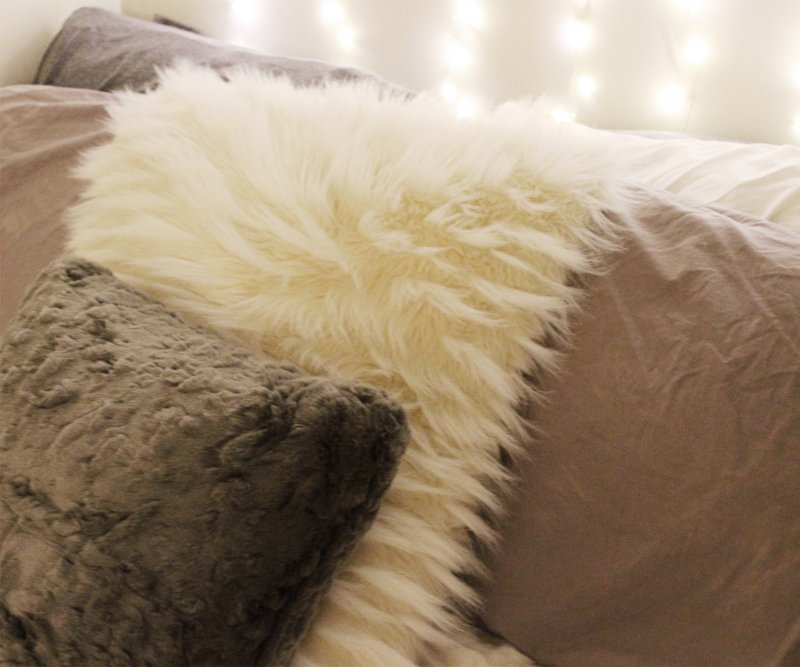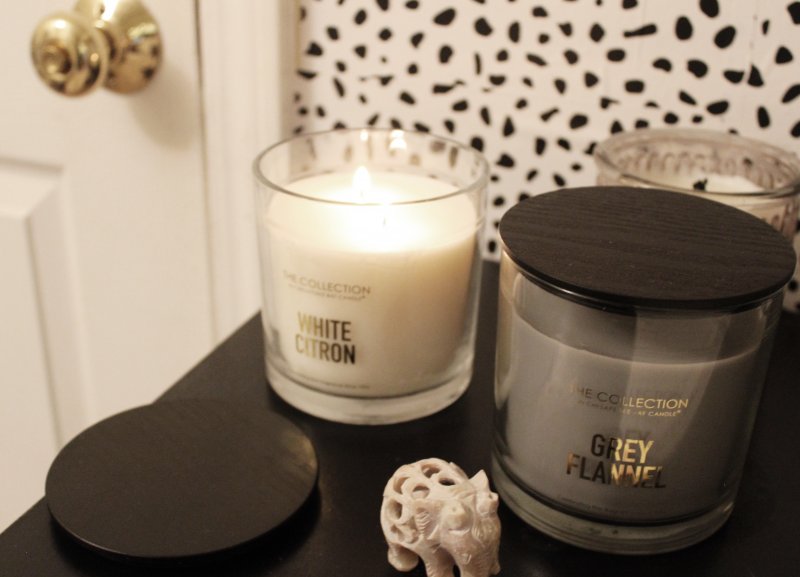 Because I live in an apartment with 4 other girls, I wanted to do something for the rest of my housemates for back to school. So, I decided to make some chalkboard-painted mugs to share with the rest of my girls!
I used Devine Color's chalkboard paint to paint ceramic coffee mugs.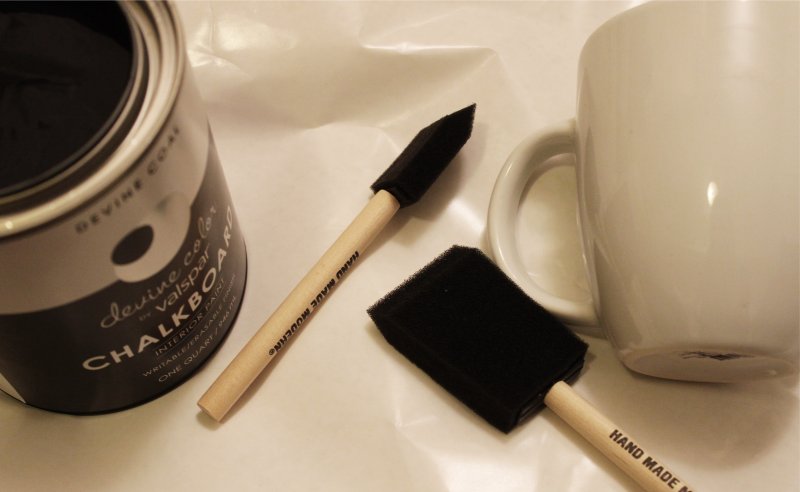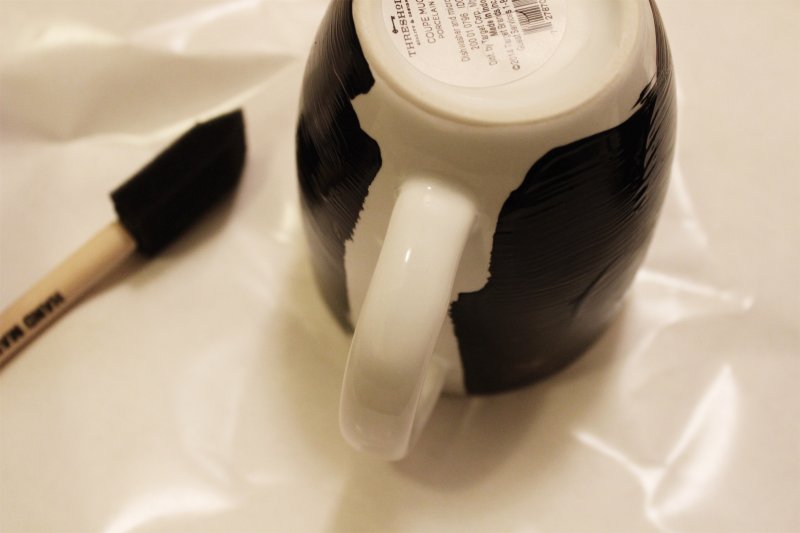 After 2 coats of Devine Color's chalkboard paint, my mugs were dry, opaque, and ready to write on!
---
Devine Color + Target definitely didn't disappoint. My housemates love my new room + keep asking where I got my wallpaper from!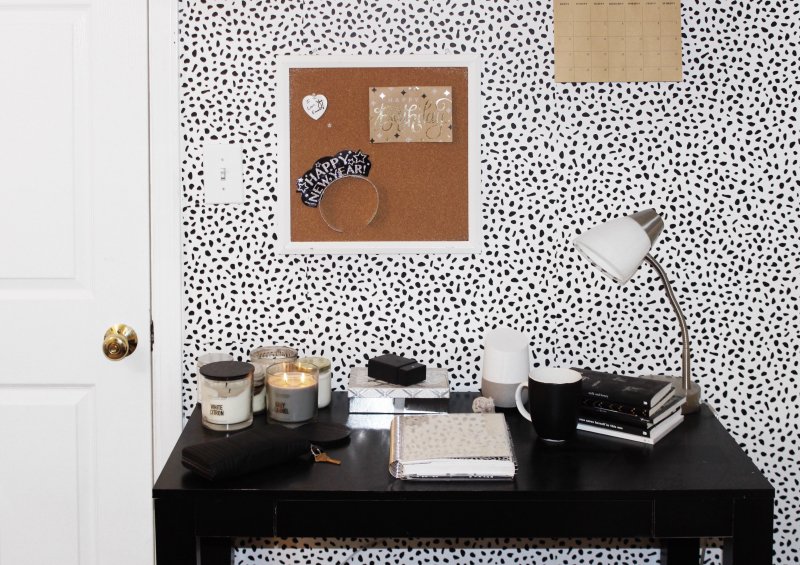 ---
What are you doing to get in the back to school spirit? Let me know in the comments! And be sure to follow Devine Color on Instagram.