I love the summertime, but if I'm going to be honest…I don't love the heat. I can't lay out and tan all day long without feeling like dying (😂) and am normally the one splashing around in the pool.
August is usually the hottest month of the summer here in Chicago, and the heat is getting to me. So, I decided to share a few of my tried-and-true tips with you all about how to stay cool + beat the heat while summer rages on.
Tips to Stay Cool This Summer
Carry around a facial spray or mist in your purse/pool bag. My favorite is this one from Evian. These sprays are lifesavers for reviving makeup and giving you a cool blast during a day out.
Always wear sunscreen when outside! I like to use a face primer/moisturizer that has SPF already in it's ingredients.
Drink chrysanthemum tea. (Weird, right?) Apparently, chrysanthemum tea is proven to actually lower your body temperature.
Take a cold shower for a quick fix.
Stick your pillow cases + sheets in plastic bags, and then place into the freezer for a couple hours. By bedtime, you'll have chilled bed linens! (Totally trying this one.)
Stay hydrated! Your body sweats a lot in the summer, and it's important to replenish yourself with liquids. Drinking water can be boring sometimes, so I drink Spindrift® sparkling water to keep me hydrated + add some fun into my summer days.
I've started to drink Spindrift® this summer and have fallen in love. Their drinks are unsweetened + the only sugar/calories in it come from the real fruit they use. My favorite flavor is their Raspberry Lime, but they have a ton of flavors, including Lemon, Cucumber, Grapefruit, Orange Mango, Strawberry, and Blackberry.
And Spindrift® is America's first and only sparkling water made with real, squeezed fruit. Spindrift® = sparkling water + real fruit. Yup, that's it.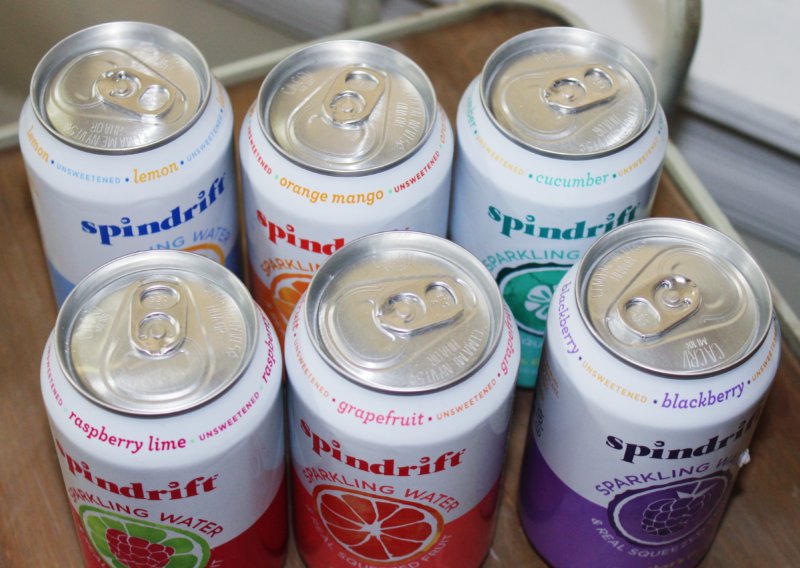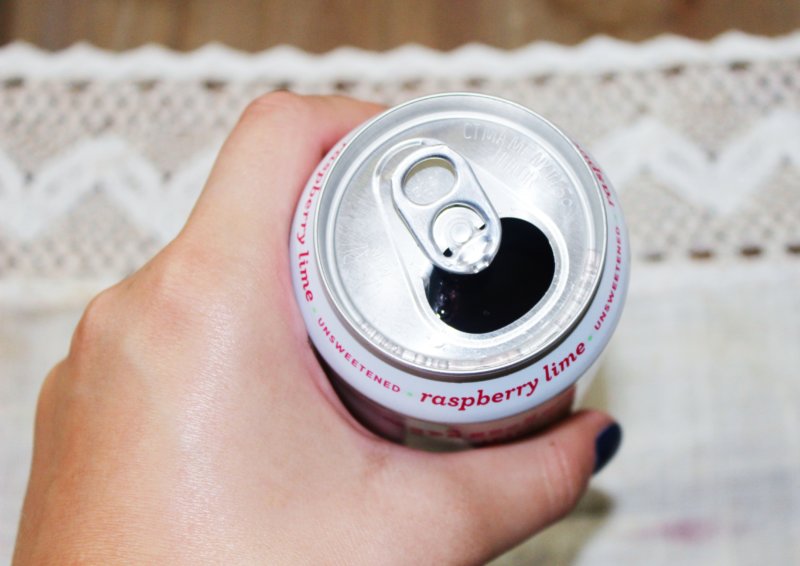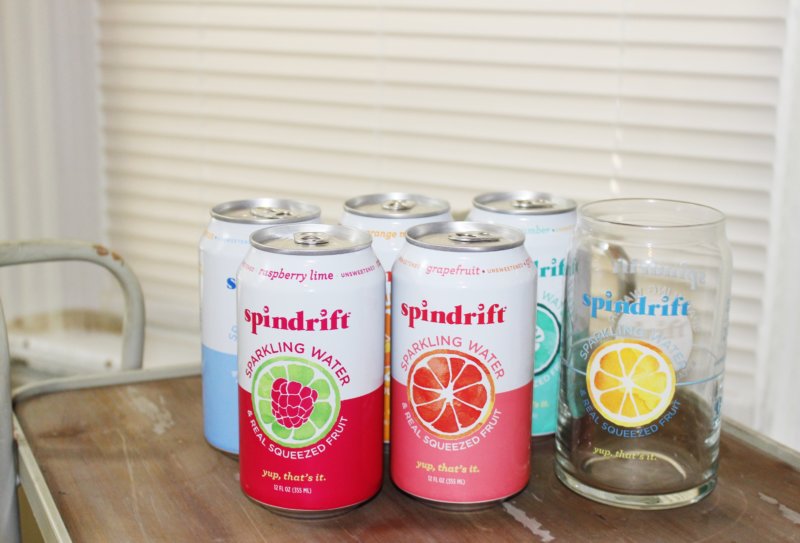 Interested in buying Spindrift® products? Find a store that sells Spindrift® close to you by clicking here, or visit their website.
---
*This post is sponsored by Sprindrift® and Her Campus Media. All opinions are my own. Thank you for supporting the brands that make EmmaLenhart.com possible!*