Lately, I've been trying to be more mindful of accessorizing my outfits. I'm going to be honest here: I'm not the biggest jewelry-wearer. I have a few staple pieces I really love (I never change my stud earrings out unless it's to put on these hoops).
However, there's no denying a few good accessories can take an outfit from just okay, to gorgeous.
I've been searching for new brands that I like and found Sequin Jewelry.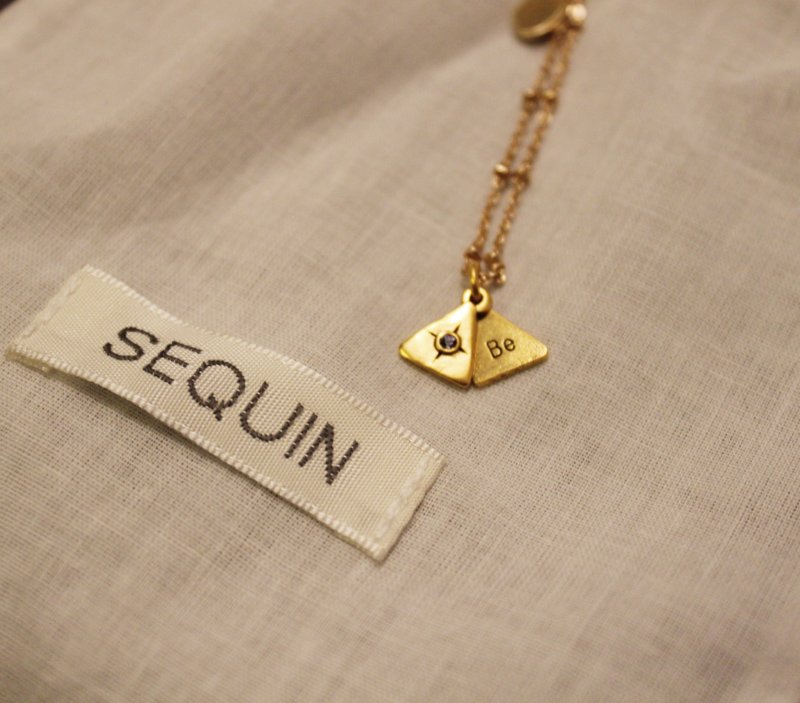 Sequin Jewelry is an NYC-based brand run by two sisters (OMG, love!)
The sisters release a new collection just a few times a year. Which I sort of love because I can tell they are really intentional about the designs they put out (check out the photo below of them drafting up the jewelry from scratch!)
I got a few different pieces from Sequin Jewelry and can't wait to show you all of them!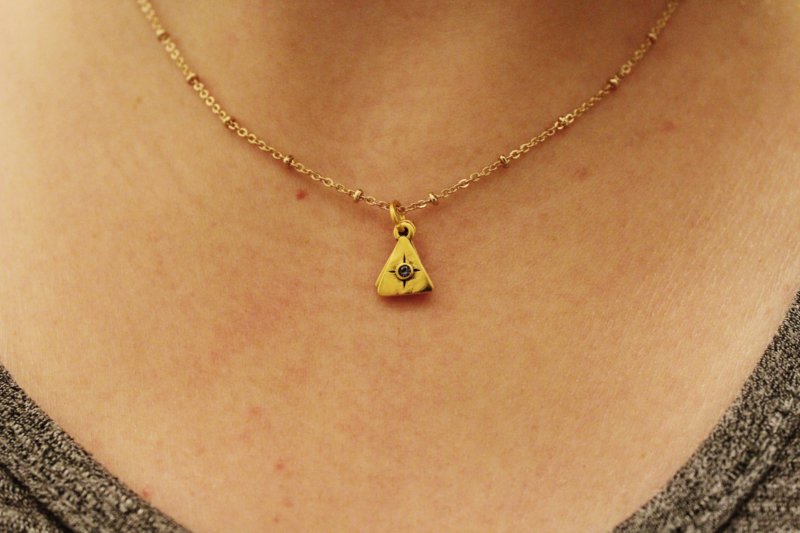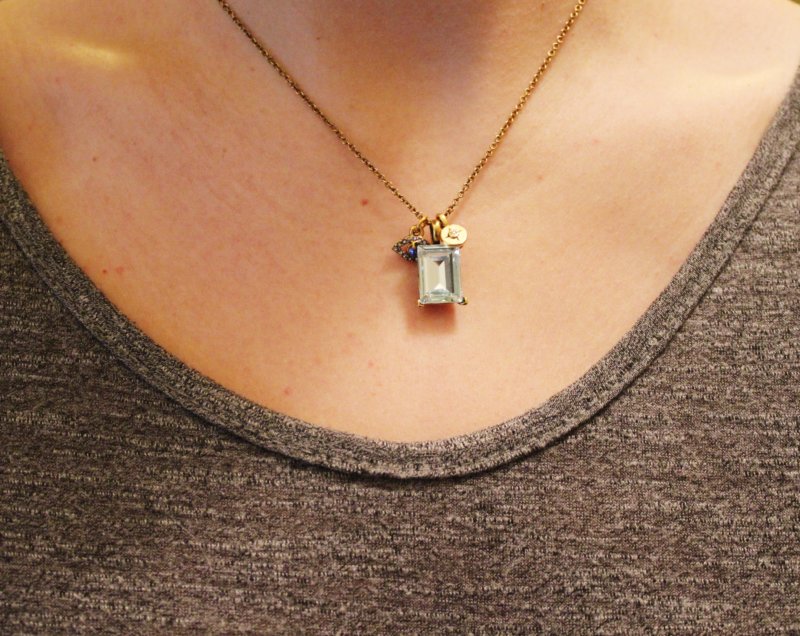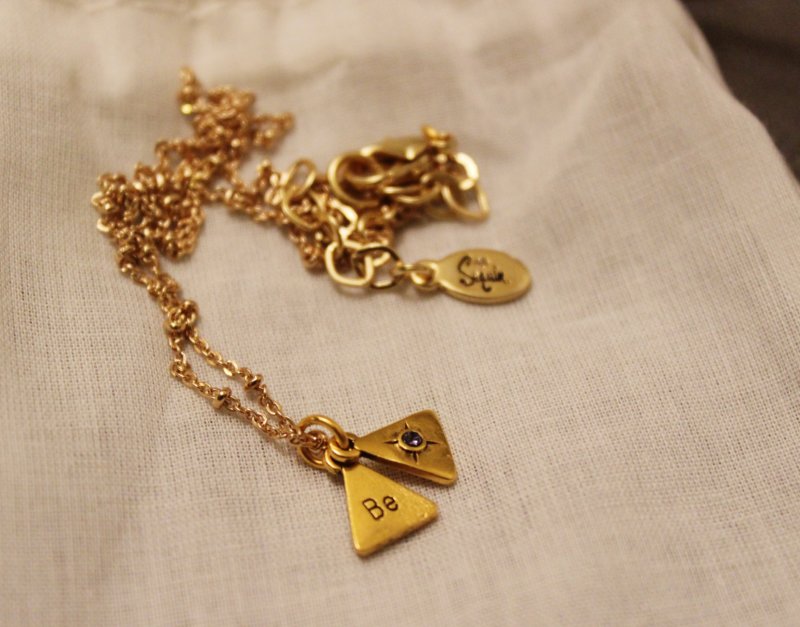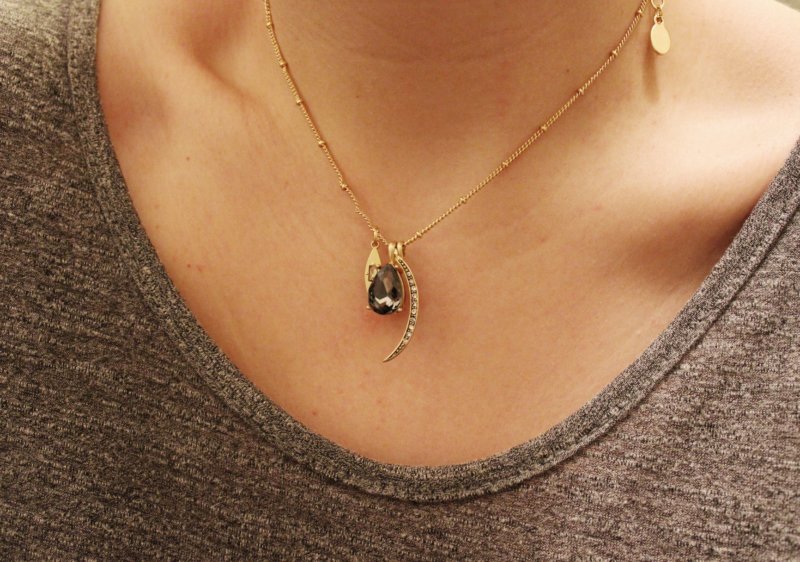 Shop my favorites from Sequin Jewelry here:
---
*Disclaimer: This post is in collaboration with Sequin Jewelry and Mavenx. All opinions are my own. This post also includes affiliate links.*