I spend a lot of time writing about ways to make money on the side on this blog, and frankly, it's because I have been using the methods I write about myself for years. Whether it's taking online surveys or freelancing, I know lots of the different ways to make money for yourself online.
Read about my ways to make money online below:
Recently, I came upon a brand new way to make money on the side, and I know that you all are going to love it.
If you have designer pieces in your closet right now, you could be making money every week off them.
How to Make Money Off Your Closet (Without Selling Anything!)
The truth of the matter is that people love designer clothing + accessories. But what they don't sometimes love is the pretty price tag that comes along with buying designer. Luckily, there is a new Chicago company that recognizes this and wants to provide a solution for Chicagoland.
DesignerShare is Chicago's first truly peer to peer designer rental service, that allows people to rent out their clothing/accessories to other Chicagoans while making money!
How does DesignerShare work?
Head over to www.DesignerShare.com and make an account. Setting your profile up is super easy, and only requires a few details.
Decide whether you want to rent your clothing out, or whether you want to rent a piece out from someone else.
Navigate to your Dashboard. Here, you will be able to see "My Lending" and "My Renting". If renting your own pieces out, click "List a new item."
Enter details about your item, like the brand, color, dimensions, etc. Then, add photos to your listing to show it off!
When finished, your piece will be added to the DesignerShare website and will be put up for other Chicagoans to view. When it gets rented out, a DesignerShare representative will come pick it up from you!
When I first heard about DesignerShare, I'll admit, I was a little bit skeptical. But after trying it out for myself, I am completely SOLD. The quality of the items listed on DesignerShare is top notch and their customer service is amazing. I personally know + have met the people behind the company, and they are the sweetest.
ALSO: All DesignerShare rentals come with insurance. If you are nervous about your dress/shoes/handbag being rented out and scratched or ruined: you have nothing to worry about. DesignerShare charges insurance to protect your belongings!
How much money can I make?
DesignerShare recommends listing your items for 10% of their original price when putting items up for rent. When someone decides to rent out your item, you will be notified and someone from DesignerShare will even come to your house to pick up the item for you. They take all the hard work off your shoulders!
My DesignerShare Experience
I recently got to pick something from DesignerShare to rent for 2 weeks and it was amazing. Although there are many things I love on the website, I decided to rent out a beautiful YSL clutch.
After picking out the clutch, I put my request in for rental and chose a rental drop-off time. This is the time window when I knew I was going to be home and be able to get the YSL delivered to my door.
The rental came right on time and was delivered in a cute DesignerShare bag.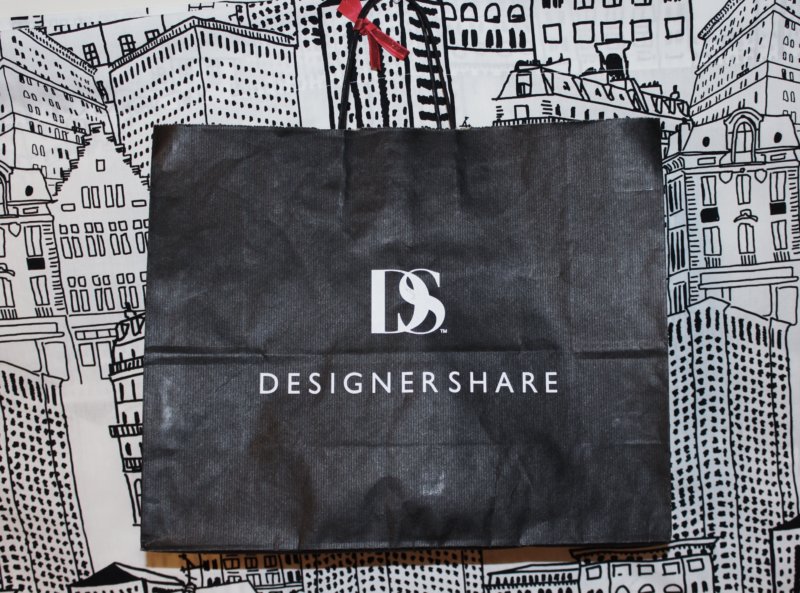 The clutch was even more beautiful in person than online (only the best things are.)
I love the immense detail that Saint Laurent puts into their bags. I wore the clutch out around the city to several events and got tons of compliments.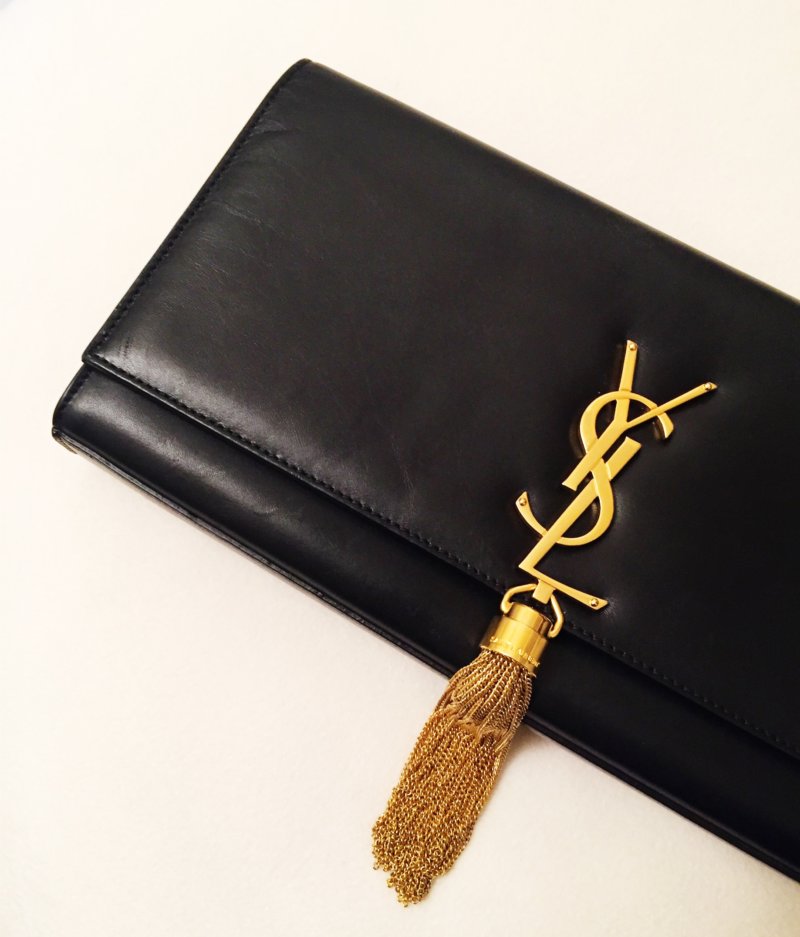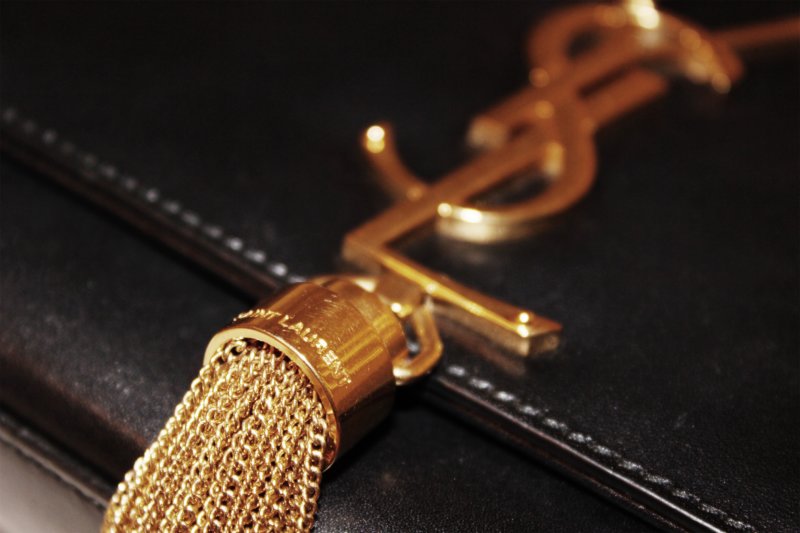 How I Styled my DesignerShare Rental
The best part about renting from DesignerShare is getting to rock your rental! Check out the pictures below to see how I styled my YSL clutch for a Chicago summer day.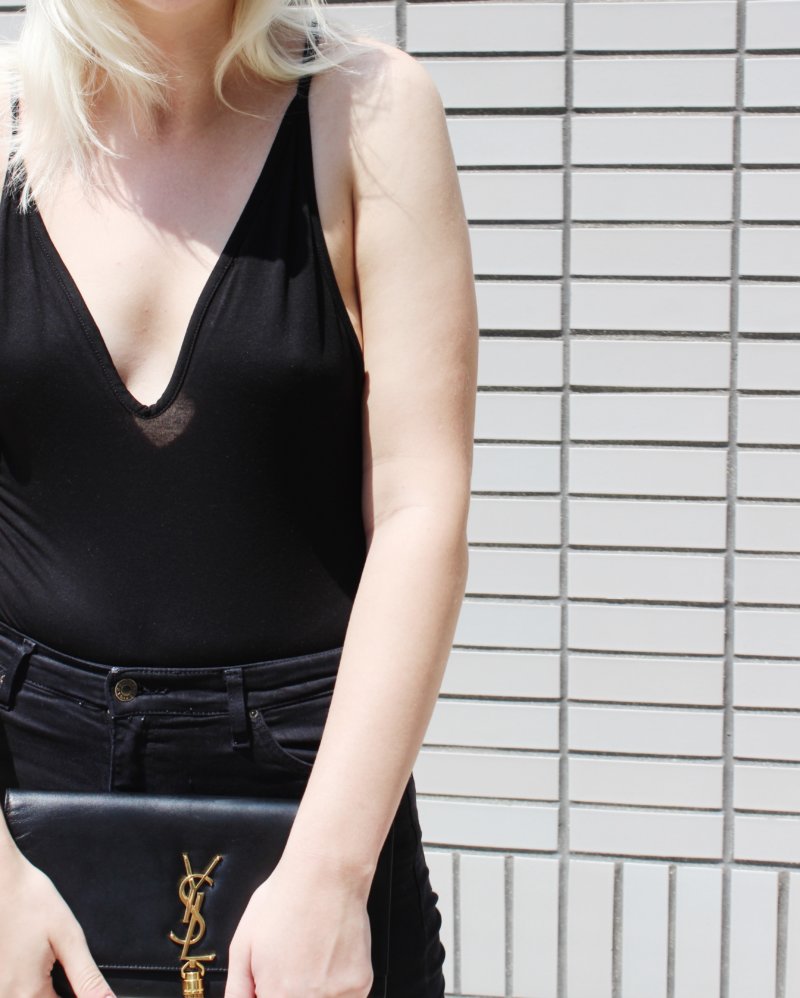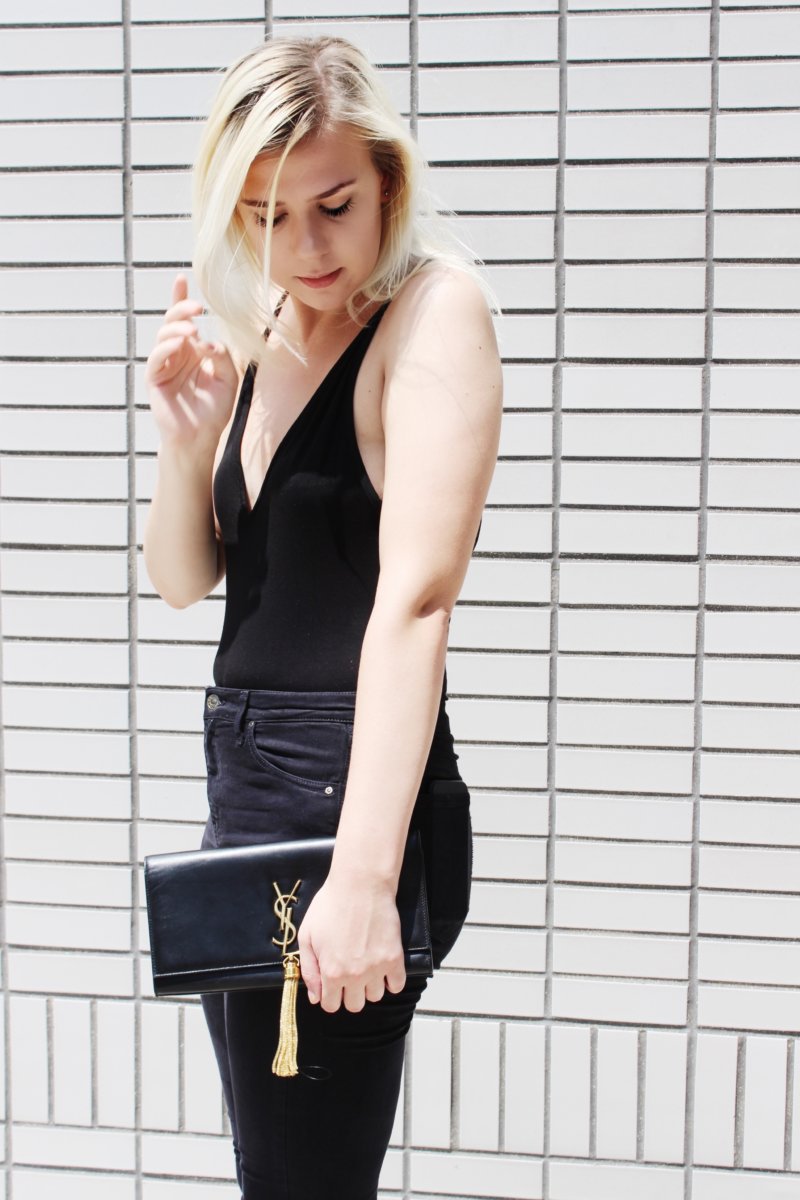 ---
Interested in DesignerShare? Tell me in the comments below if you are going to start lending out your designer pieces to make money! And, if you want to rent something off the website for yourself, use the code "EMMA" at checkout 😉