This weekend was a blast and was also something I had been looking forward to for a long time. A while ago, I was contacted by Kendra Scott Chicago and asked if I wanted to host my very own Color Bar Party. I hadn't heard of the Color Bar before but was intrigued. After learning about the Color Bar, I was more than willing to sign up and host my very own party at Kendra Scott's Chicago location. This past Saturday, I invited 4 of my best girlfriends to come with me and shop around Kendra Scott!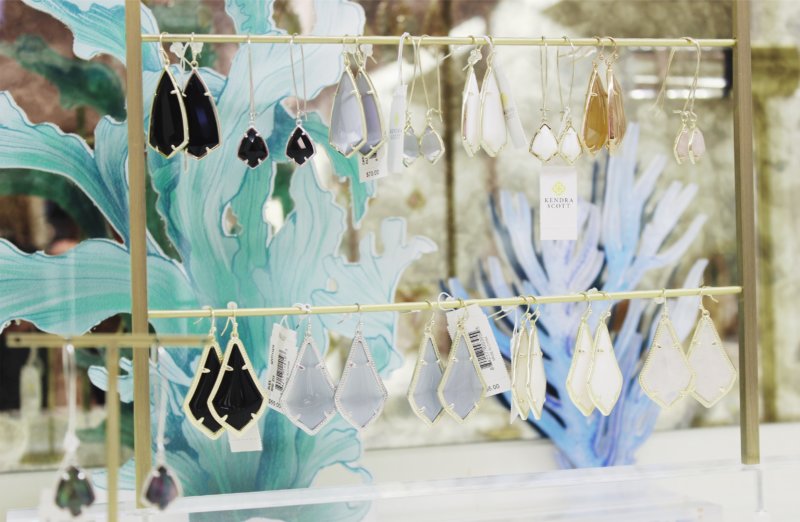 My Kendra Scott Chicago Color Bar Party
What is the Color Bar?
The Color Bar is an in-store and online tool that you can use to create your very own, custom jewelry. Using the color bar, you can select your:
category (necklace, earrings, rings, bracelet)
style
stone
metal
to create your personalized, one-of-a-kind piece of Kendra Scott jewelry. The options are endless with Color Bar, which is what makes it so fun! Check out the Color Bar online tool here. 
What is a Color Bar Party?
Basically, I was invited to bring some of my best friends to attend an event at Kendra Scott Chicago, and play around with the Color Bar in-store! The party also had fun sips + sweets (like macarons!) for me and my guests. Everyone who attended the party got 15% off their purchase, which was really nice.
Enjoy the photos below from my Color Bar Party!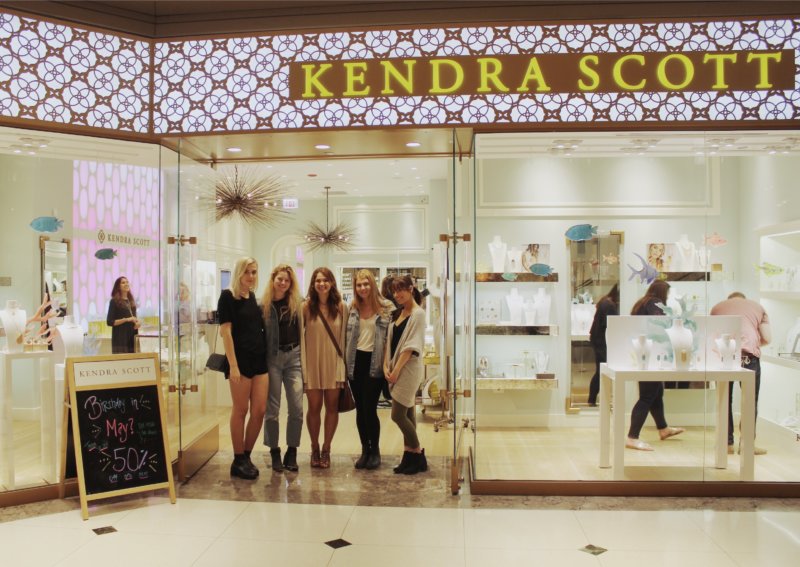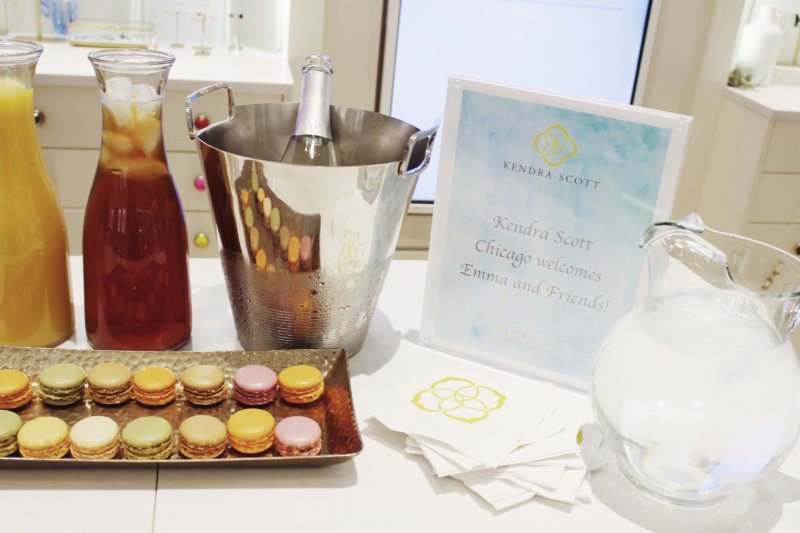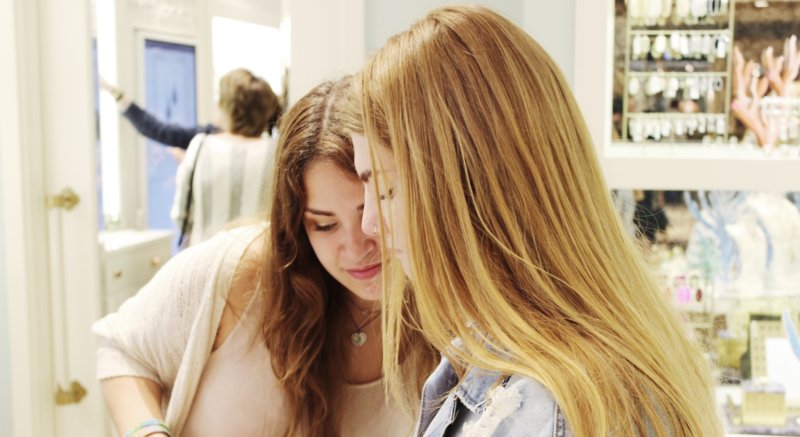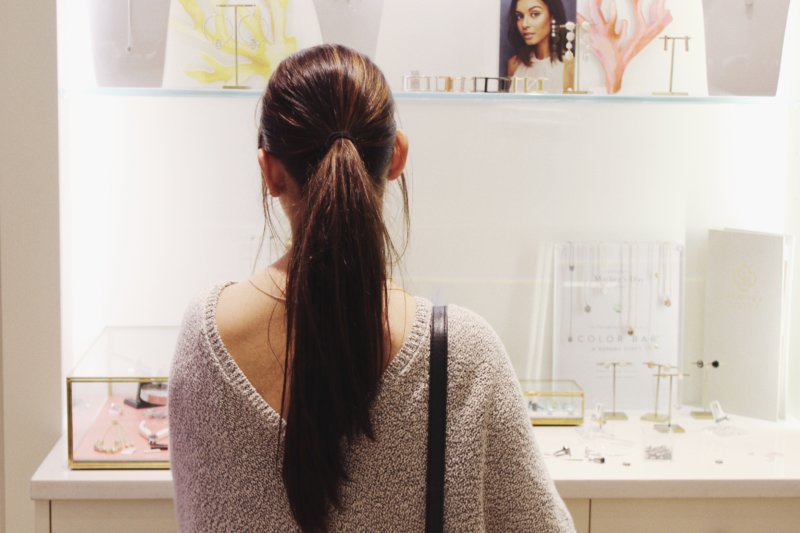 My First Kendra Scott Piece
I've never shopped at Kendra Scott before, but I am so excited to have been introduced to this brand and know I will be back in-store soon. All of the pieces that Kendra designs are beautiful and the different color options are fantastic. I strictly wear silver-only jewelry, and it was still so easy to shop tons of different designs at Kendra Scott. Plus, the store itself was gorgeous and I'm told it was designed after Kendra Scott's actual home!
For my first Kendra Scott piece, I chose to design my own ring at the Color Bar. The style of the ring that I got is called the "Theodore", in Rhodium metal, with a Platinum Drusy stone. It's stunning!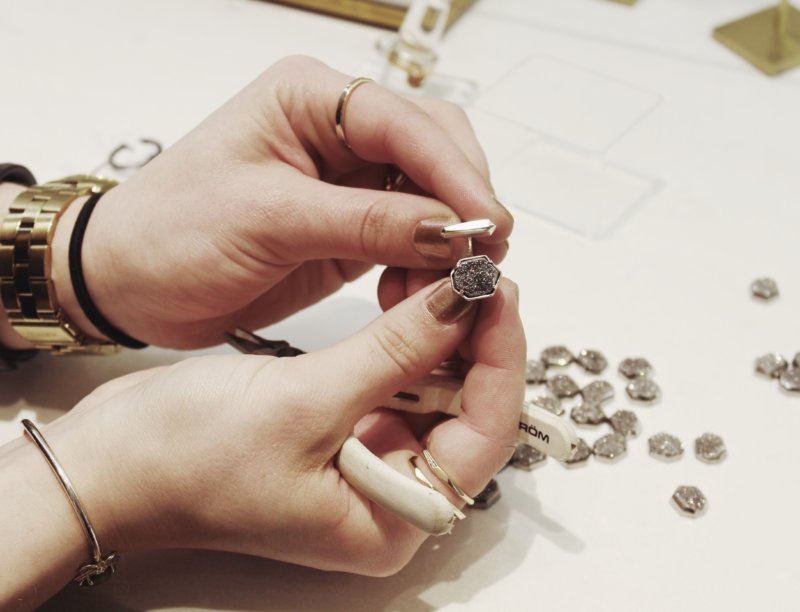 I got to design my piece in-store, but below you can see what my ring would look like if I designed it online.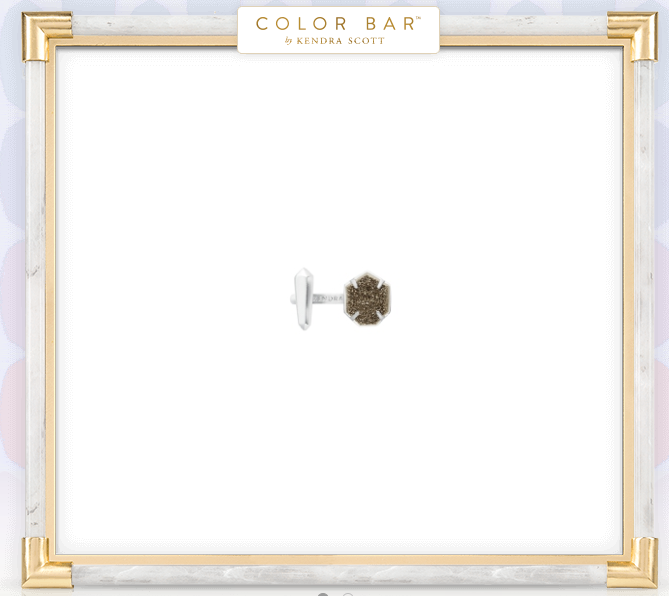 I highly recommend Kendra Scott's jewelry, and had so much fun at my own Color Bar Party! Let me know if you have ever played around online (or in-store) with the KS Color Bar!
And a special shoutout goes to my friend Megan Rogers-Reilley, the girl behind Bowtiful Life, who invited me to host my own party! 🙂
---
*I was gifted a Kendra Scott piece. However, all opinions are my own and honest.*