I'll admit it: I love being pampered. I think pedicures are one of God's greatest gifts to the world 😂
But booking appointments for my nails, hair, etc. can get time-consuming and expensive.
That's why I'm obsessed with Groupon's new BeautyNow feature. It's a LIFESAVER, especially for someone like me who is always on the look out for a good deal in town.
My Favorite Way to Book Beauty Appointments: Groupon BeautyNow
If you've ever used Groupon before, you know how awesome the deals can be. BeautyNow, a feature in the Groupon app, allows users to seamlessly book their beauty services, enjoy discounted appointments during select times at top salons and spas, and a Cashless Payment feature applied post-service.
I recently took Groupon's BeautyNow service for a test-drive with my best friend Alex. We were overdue for a girl's day out, so we headed to Chicago's North Side (Huron Nails) to get glam.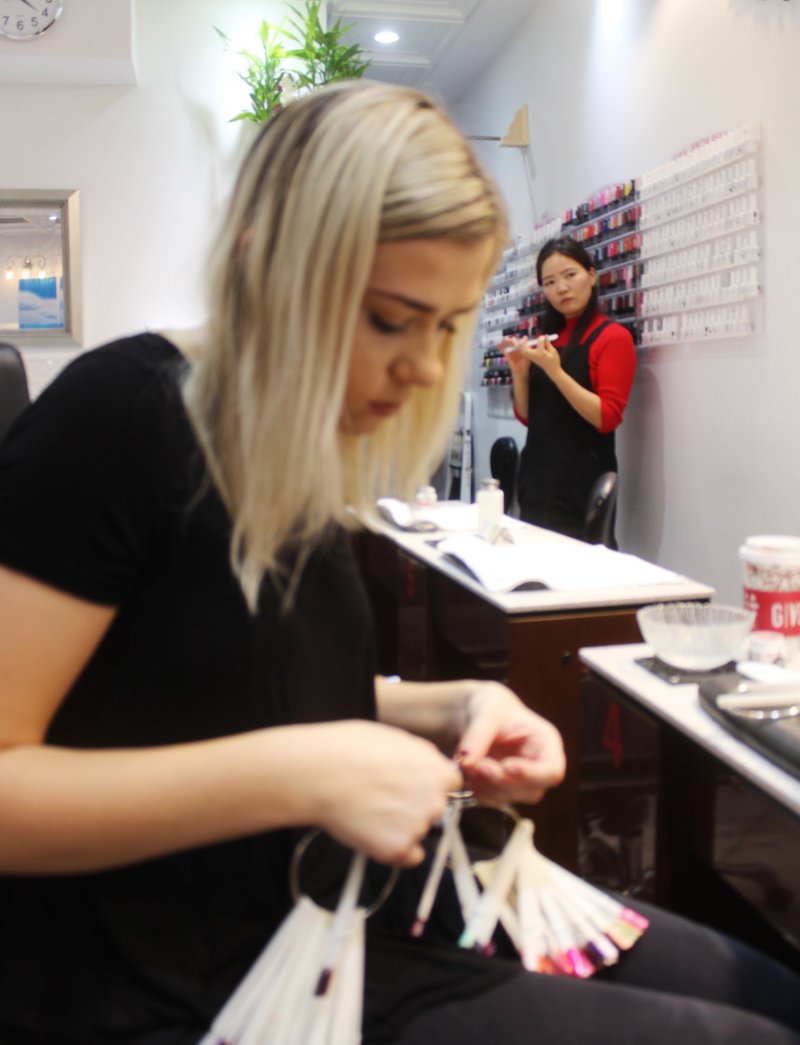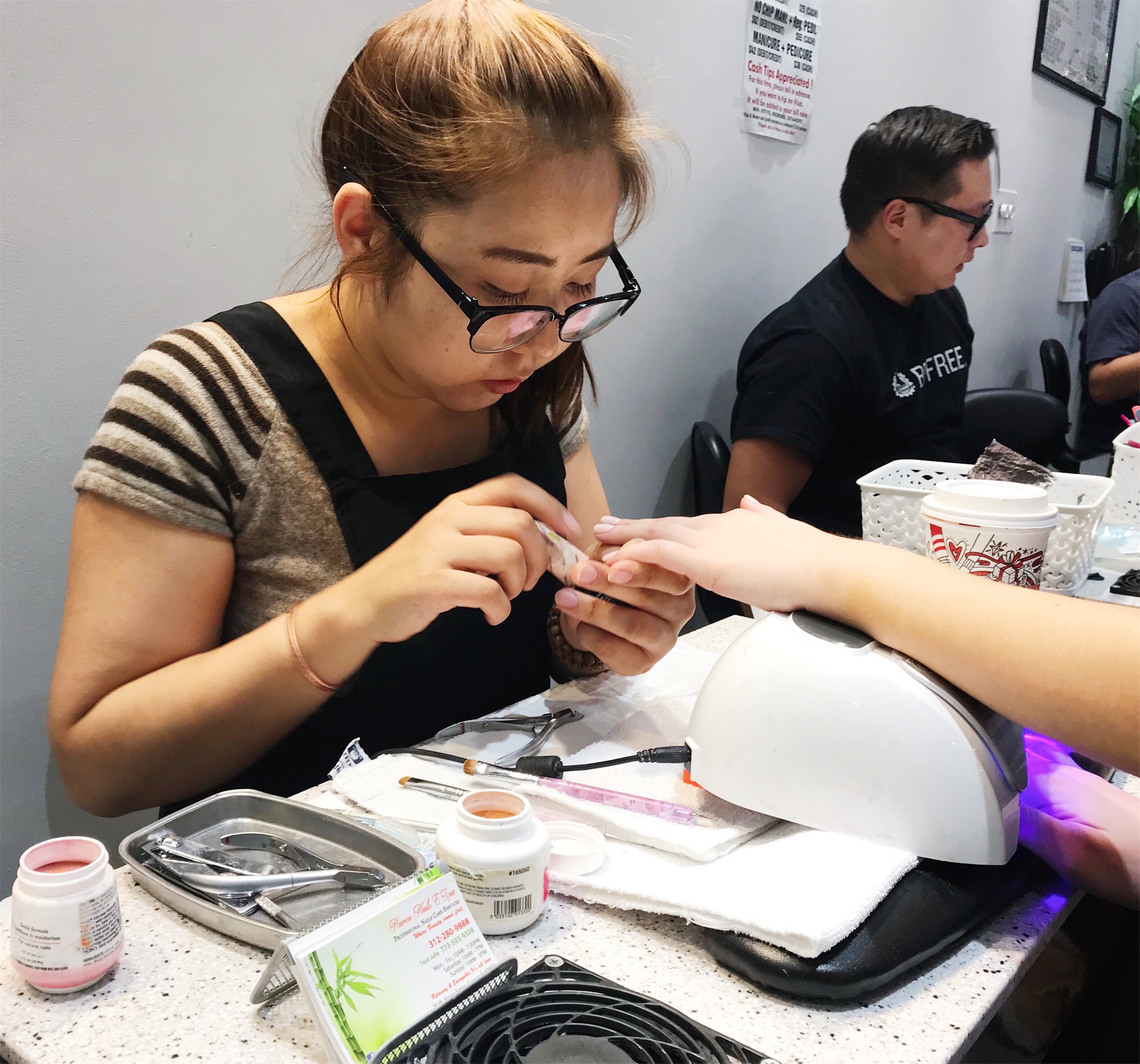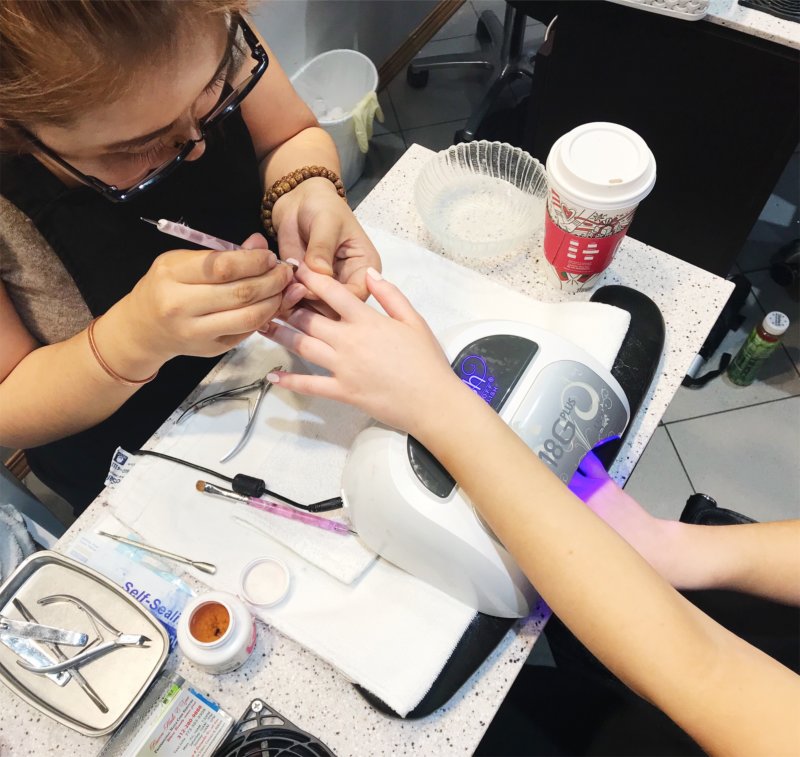 Booking the appointments through the app was SO easy, and makes getting your nails done a cashless experience. If you have the Groupon app on your phone, click here to go straight to the experience.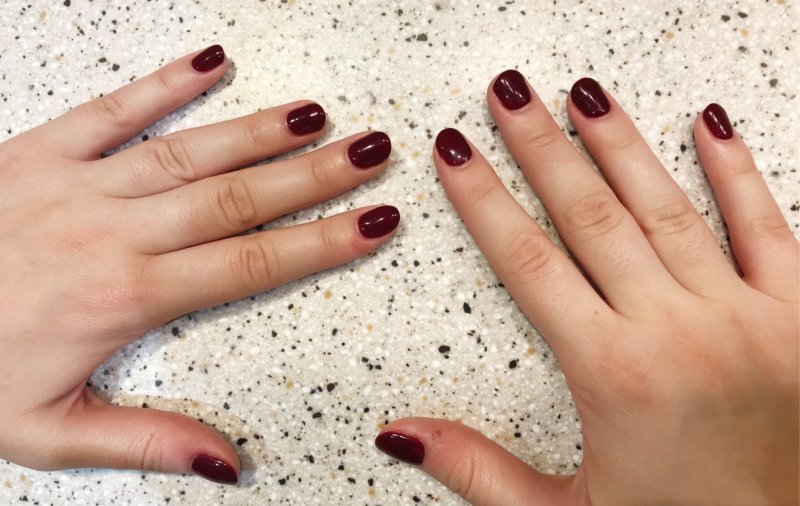 My nails turned out so great and I can't get over how easy booking was using Groupon. I don't think I'll ever book an appointment without it, ever again!
Want to try out Groupon BeautyNow for yourself? Use the promo code "LENHART10" to receive $10 off!
---
*This is a sponsored post in collaboration with Groupon BeautyNow. All opinions are my own and honest.*