Thank you Deer Lord! for sponsoring this post. Grab your new edition of Deer Lord! social party game, available through Target retail stores starting July 30.
I recently got to go back home to Cleveland and spend time with my family. I love getting out of the city for a little bit and being able to clear my head with the people I love most.
You can check out what I did back home by following me on Instagram.
Family Game Night with DEER LORD!
One night, in particular, I decided to introduce my family to my newest obsession, Deer Lord! It's a party game where players challenge each other to "Duels," and also attempt to "Dupe" each other by secretly getting away with funny social actions unnoticed. Deer Lord! began as European independent game phenomena. The new revised editions differ from the original in several ways: the new edition rules are more expansive than the minimalist version in the classic edition, and the classic "Do Something" cards have become "Dupe" cards.
The game is so hilarious, and my family quickly caught on to why I love it so much!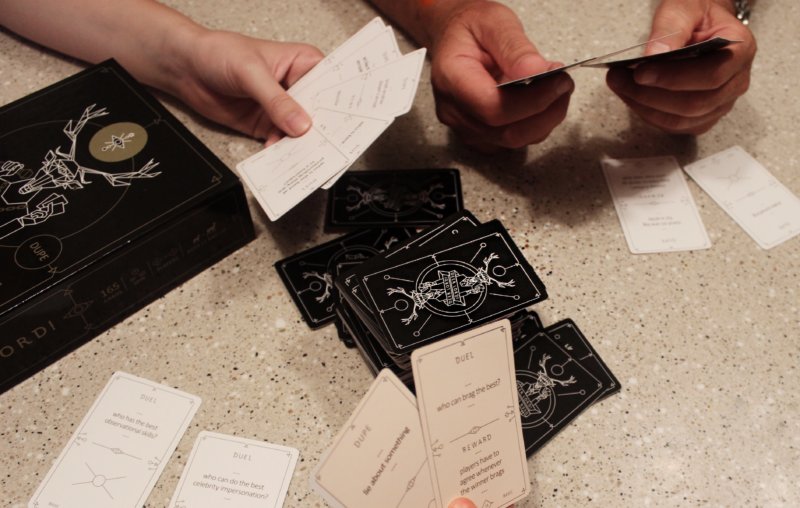 What I especially love about this game is how easy it is to "catch on" and learn the rules of the game. Nothing's worse than trying to introduce a new game to your family, only to have to waste an hour trying to explain how to play!
My sister and mom had tears in their eyes by the end of the game 😂 The "Duel" cards are so much fun, because you get to challenge another player to do something ridiculous with you. For example, my sister once dueled me during the game to see who had the best "pimp walk" between the two of us. She won 😂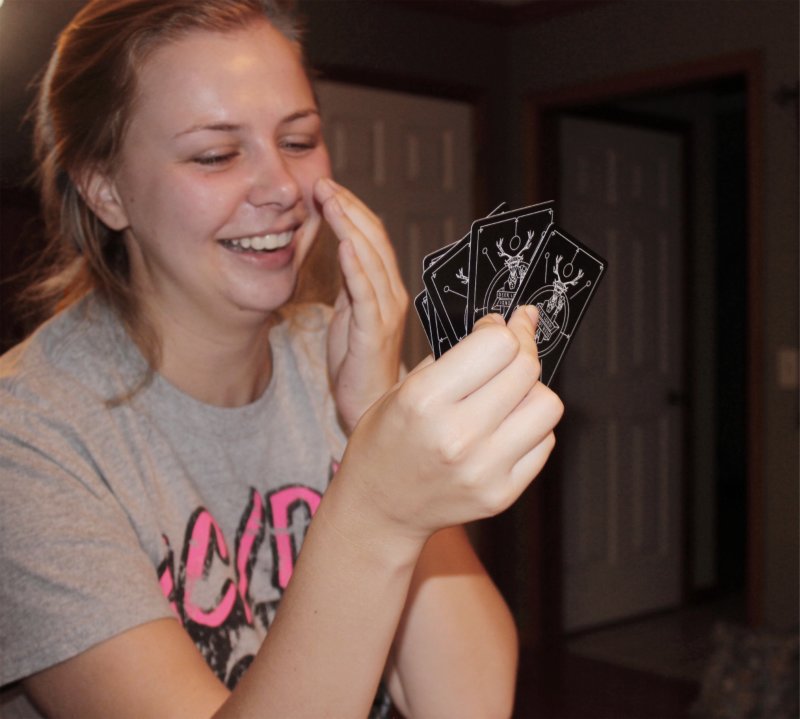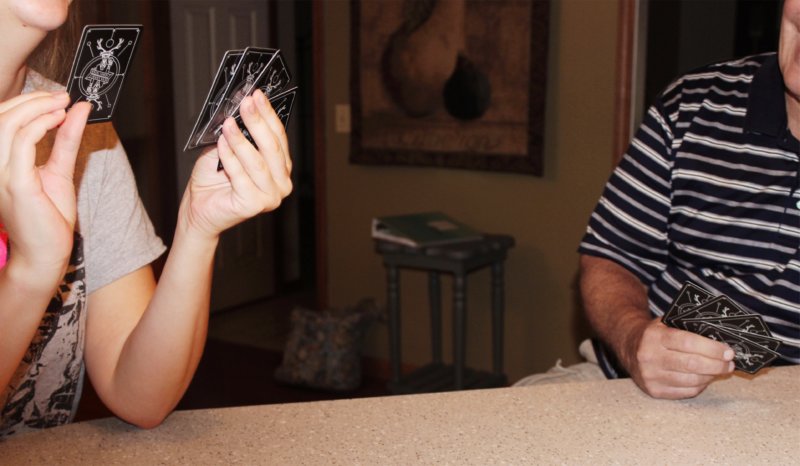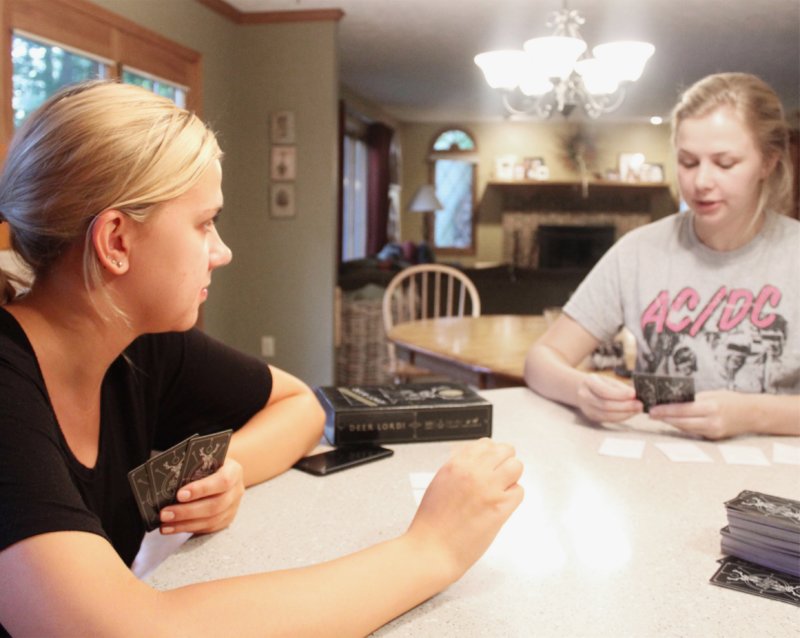 If you want to see how to play/experience a round of the game yourself, take a look at this video, or check out the website.
---
I was selected for this opportunity as a member of CLEVER and the content and opinions expressed here are all my own.