It's that time of the year again…back to school!
For me, it's back to college. And junior year, too. I can't believe how fast the time in college is flying. I remember being a scared incoming freshman, worried about how I would navigate campus + whether I would like my room mate or not.
While back to school can be stressful, it's also super exciting. Getting everything packed up to move to a new place with new people is awesome!
But let's face it…sometimes your college shopping list (read mine here) can fail you. You suddenly go to look for a paperclip or ibuprofen and realize….YOU FORGOT IT.
Back to College Essentials with Babbleboxx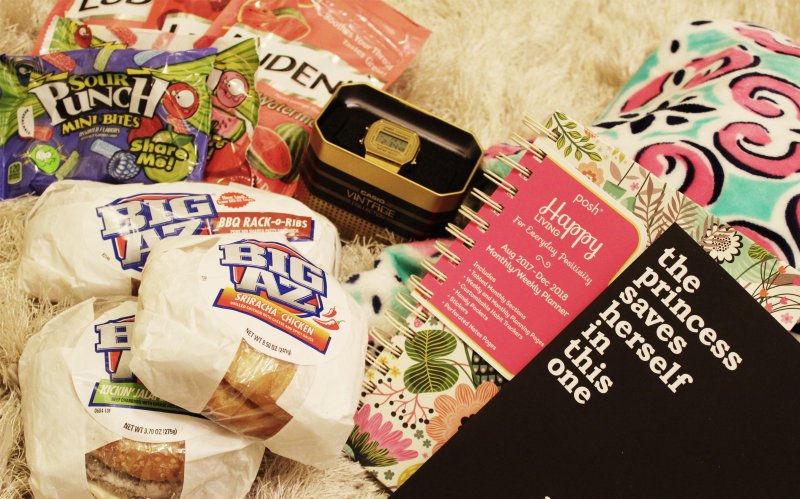 I'm here to tell you all about Babbleboxx. I recently got my first Babbleboxx, and it was filled with everything I may need for back to school. The best part? Some of these things are objects I may have forgotten in the craziness of packing.
Casio Vintage Watch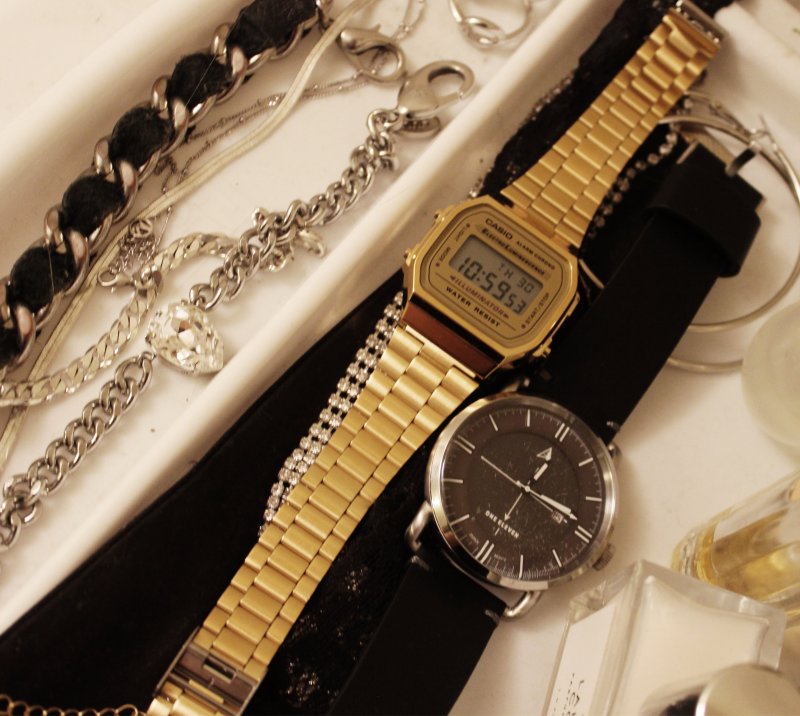 I'm a very busy girl when back to school season comes around. It takes me awhile to get acclimated to a new class schedule + timing everything just right.
There was a beautiful, vintage watch included in my Babbleboxx that I can't wait to rock on campus this quarter. It'll help me stay on time, and check to see how many minutes of class are left, sneakily 😂
You can purchase your own timeless Casio Watch by clicking here.
Sour Punch Mini Bites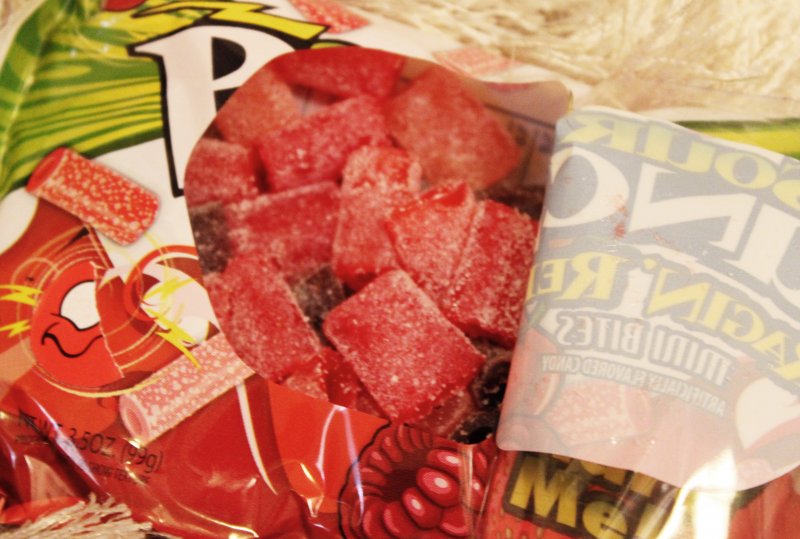 Okay, so you may be able to survive the beginning of the school year without candy. But if you're like me, nothing's better than a little sugar to act as motivation for completing that essay! Or, you can share the mini bites with your new room mate in hopes of getting her to like you (half-kidding.)
I was stoked to see one of my favorite candy brands, Sour Punch, included in my Babbleboxx. Candy is a very important food group 😋
Viv & Lou: Throw Blanket
Perhaps my favorite item in my Babbleboxx was my new Viv & Lou throw blanket. In college, you can never have too many blankets. You never know when a friend will ask to crash at your place after a long night out! #DormLife
I love the fun print of this throw and how comfy-cozy it is. Get your own throw from Viv & Lou here.
And get 25% off your Viv & Lou purchase by using the coupon code EmmaLen25 at checkout! (valid until September 30, 2017.)
BIG AZ® Sandwiches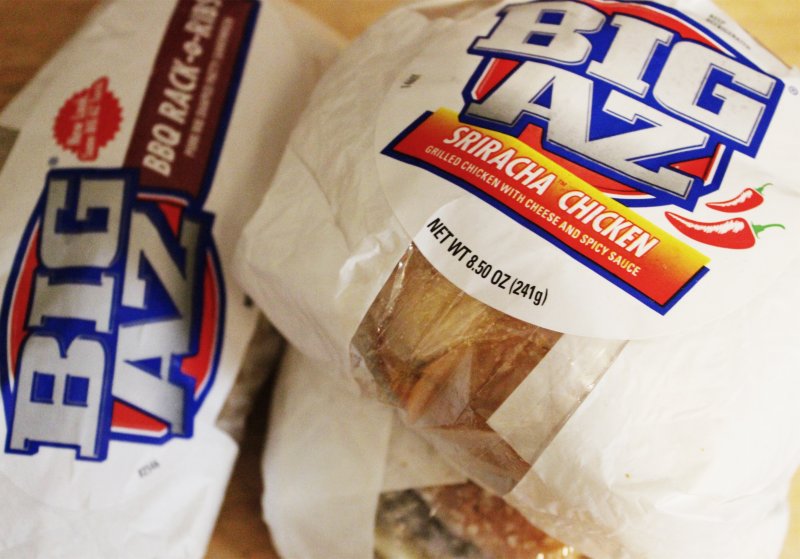 Another great item included in my College Essentials Babbleboxx was BIG AZ Sandwiches. You seriously can never underestimate the amount of food a college kid will need…trust me. And it's so nice to have easy, convenient meals in your dorm for when your running to get out the door for class, or just on-the-go.
BIG AZ Sandwiches are available around the country in convenient stores, but you can find where to purchase them by heading over here. And, get $1 off your sandwich purchase here! 
The Princess Saves Herself In This One & The Posh: Happy Living 2017-2018 Monthly/Weekly Planner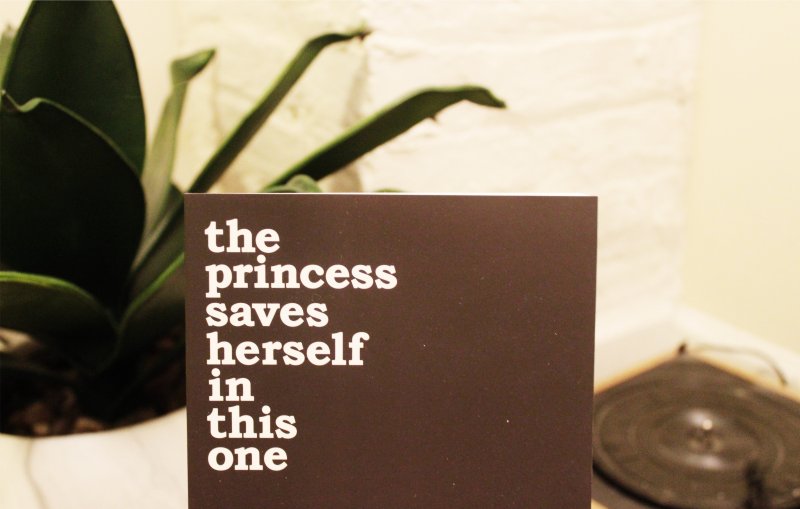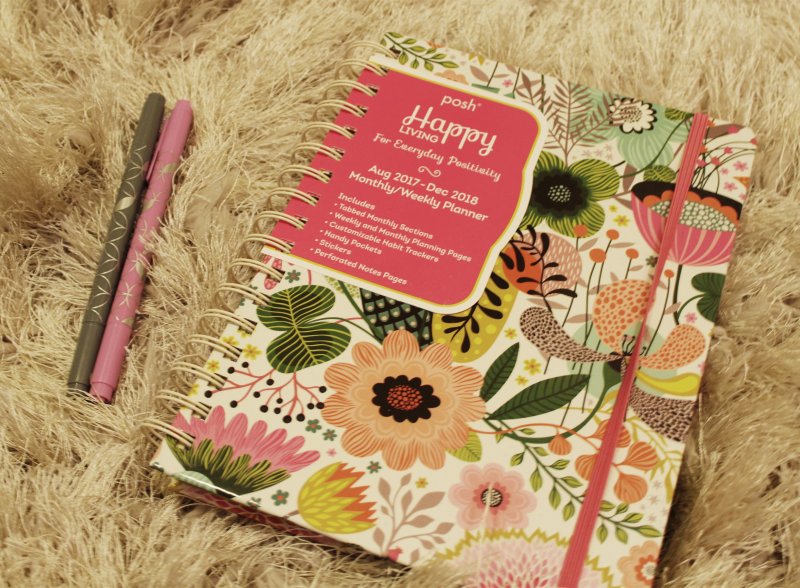 Staying on top of everything coming your way when going back to college can be stressful. There's assignments, essays, social events, and more. Luckily, this Babbleboxx came with a "Happy Living Planner" that can help with keeping things straight. I love how positive the quotes in the planner are, and also the bright colors!
The Babbleboxx also included a poetry book called "The Princess Saves Herself In This One." I'm excited to read it and plan on doing so when I'm overworked from reading textbooks and want a change of pace! You can buy it here.
Luden's Throat Drop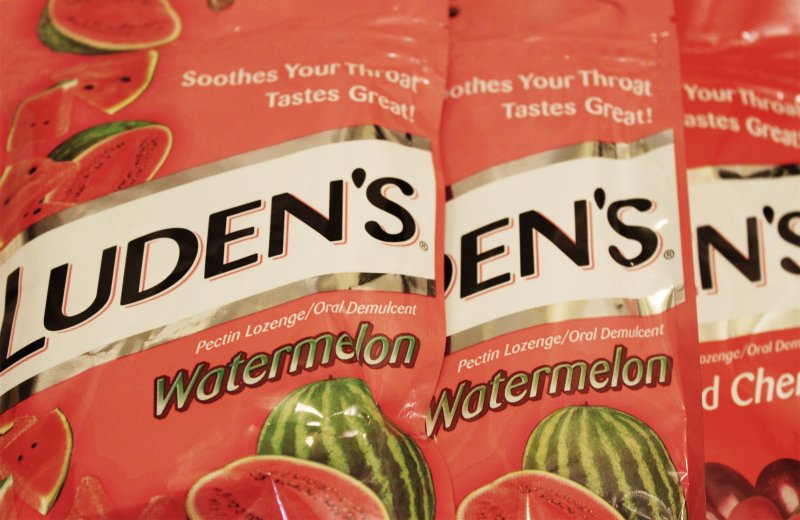 Have you ever partied a little too hard and woke up the next morning with a sore throat? (Me too 😂)
Luden's throat drops are a great secret weapon to keep in your dorm for those days when your throat/voice is over-worked and tired. And, the best part about Luden's is that they taste SO. DANG. GOOD.
You can save $1 off 2 bags by clicking here.
EZneeds
While I loved everything included in my Babbleboxx, I was truly blown away by this last service I was introduced to…EZneeds. EZneeds is a platform + website that allows you to purchase every needs – like bathroom cleaner, pasta, and toothpaste – at a discount. The best part? There's free shipping on orders over $50, and the shipping is fast – it arrives in just 1-3 days.
I decided to try out EZneeds and the platform to see if it really was as easy as it claimed to be. (*Spoiler alert – it was.*)
The EZneeds website is extremely easy to navigate and has all the products divided up by category.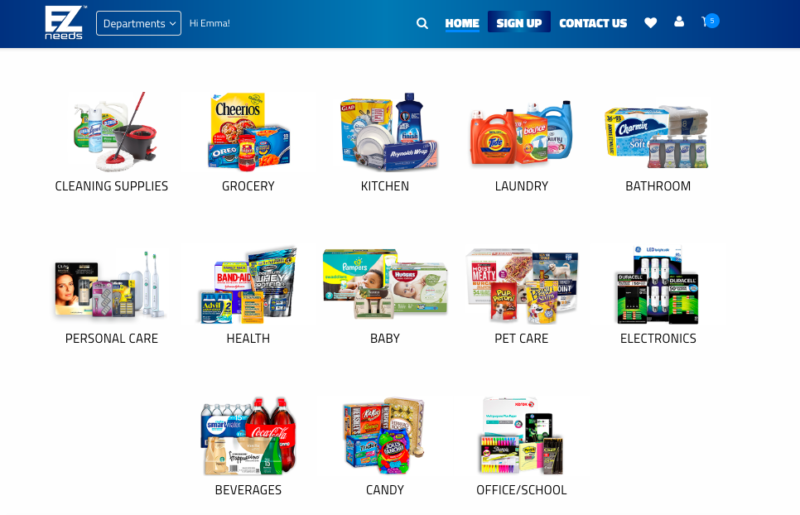 You add items to your cart, proceed to checkout when done, and BAM! Your order is complete and will be on it's way to you soon.
Take a look at my shopping cart below to see what I picked out for back to school (mechanical pencils, CLIF Bars, etc.)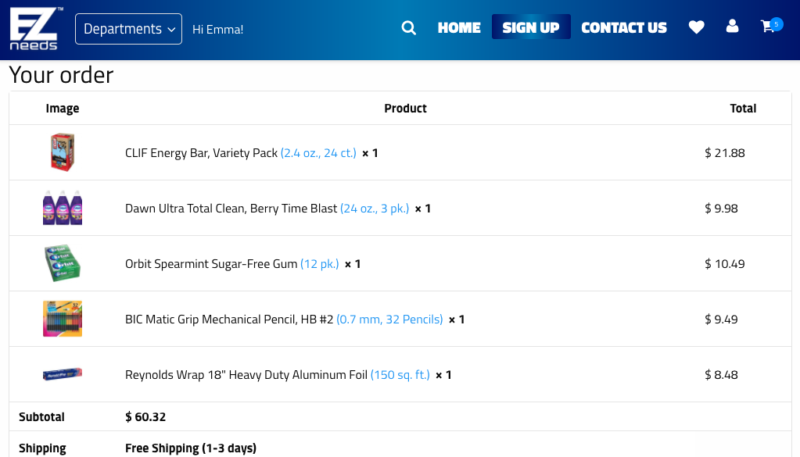 I truly love EZneeds and will definitely be using the website in the future. I love how I can get bulk items, for a fraction of what they would be in-store.
Have a great time going back to college! Best of luck in classes ❤️
---
*This post was sponsored by Babbleboxx. All opinions are my own and honest.*