This past weekend I had the opportunity to visit a Chicago hair salon called George the Salon in order to try out a new service they offer. The service is called the Digital Detox and I'm here to review the service and go more into detail about my experience!
George the Salon: My Digital Detox Experience
I got to visit the salon on a Saturday morning, and let me tell you…it's beautiful. George the Salon is located in the Gold Coast, (which is already gorgeous), and I felt like a queen even just being at the salon.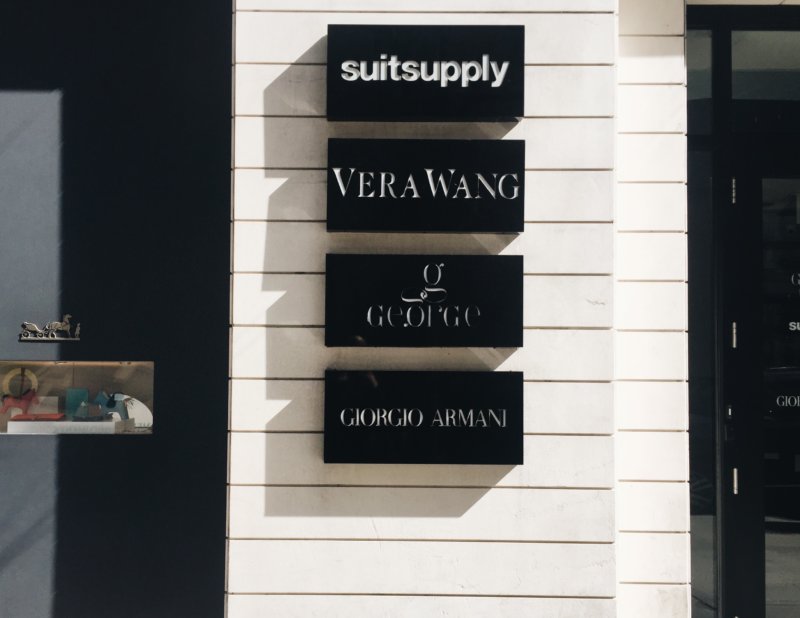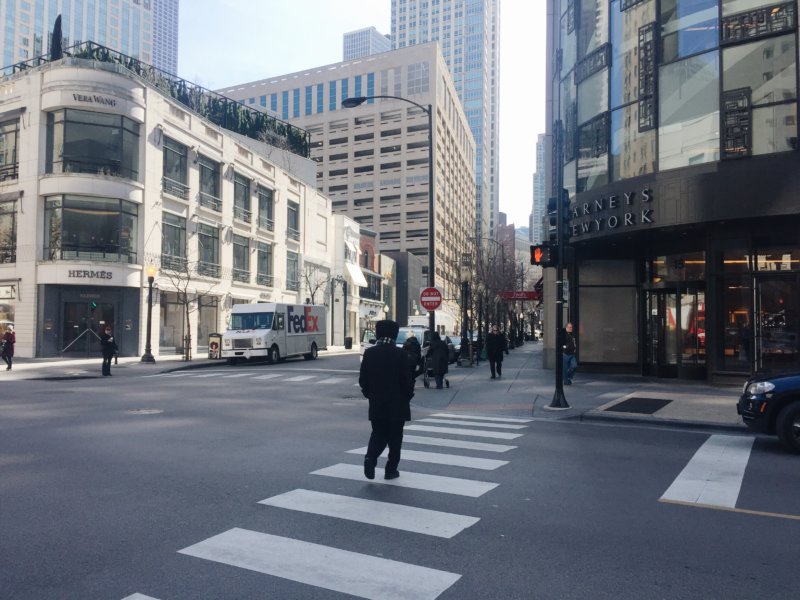 Everyone who worked at the salon seemed super nice and friendly, offering me coffee/tea/water and were making sure I was comfortable and well taken care of. I waited for my appointment in the little waiting area, and then when it was time, Jodi came and got me!
Jodi is the woman who gave me my massage, and she was also friendly and delightful to be around. She always made sure I was comfortable, before, during and even after the massage. She really made my experience amazing and the massage itself was to die for.
While the salon offers different types of massages, I was there specifically to try out The Digital Detox massage. The Digital Detox massage concentrates on the upper body for 25 or 55-minute sessions, working out the tension in your scalp, jaw, temples, face, neck, and shoulders, while moving out to arms, hands, and fingers. 
This massage was perfect for me because of how Internet and tech-based my life is. Since I work from my laptop as a freelancer, I am constantly online and hunched over my work. Jodi helped work on trouble spots and muscles that get overworked and overused when we use our laptops/phones/etc. I was so relaxed and zen during the massage that I probably could've fallen asleep!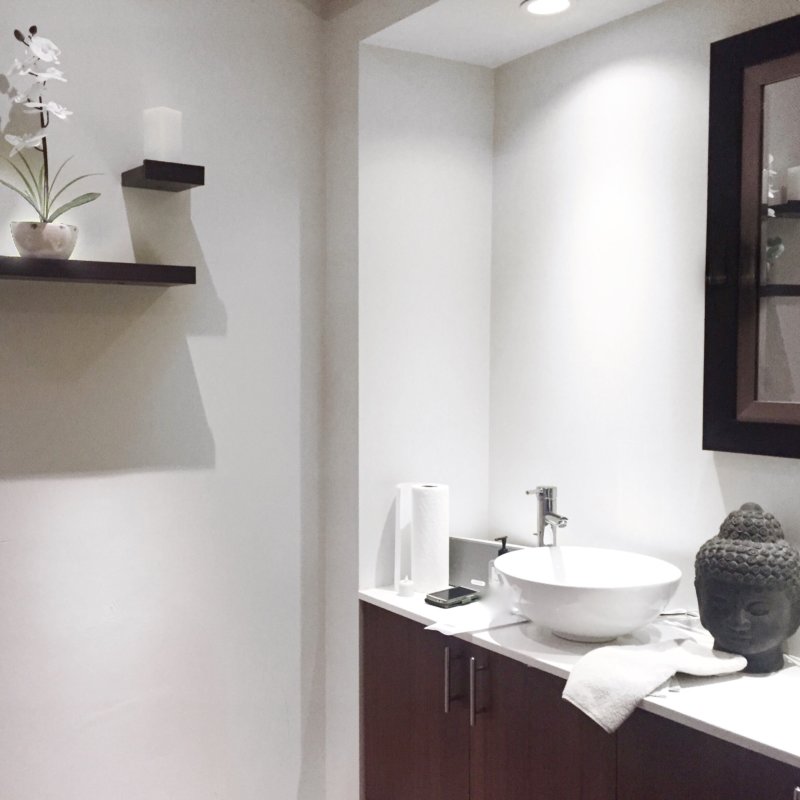 I felt amazing after the massage and my shoulders/neck felt a lot less tense. Jodi gave me some tips and tricks I can use at home to help relieve tension in my upper body from always being online, which I really appreciated it.
I truly didn't want my experience and time at George the Salon to end, and I can't wait to go back sometime soon to see the staff and especially Jodi. I would like to personally thank George the Salon for allowing me to try out the Digital Detox and for being so hospitable!
If you are interested in the massage I got, or even just George the Salon, click here to be taken to their website and learn more.  Click here to read all of George the Salon's Yelp reviews. Appointments are available for the massage and I would DEFINITELY recommend this Chicago hair salon.